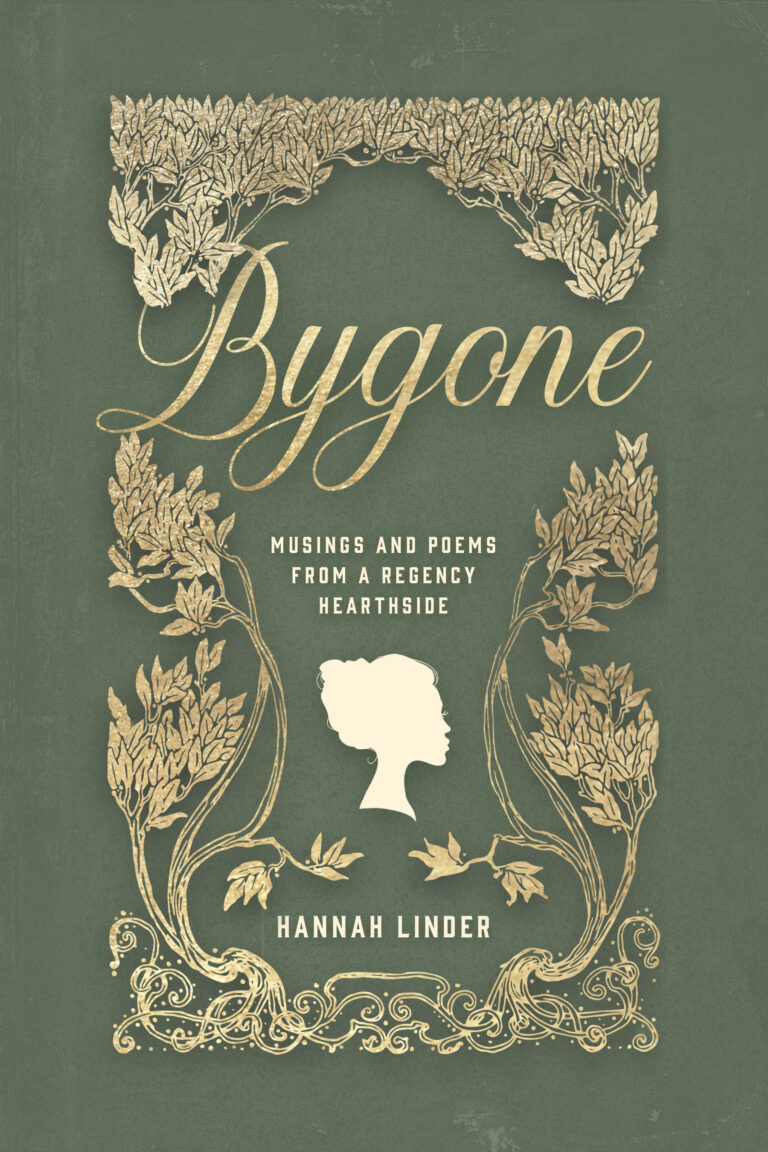 Modern, Regency-Esque Love Poems from a Regency Novelist. Enjoy this hardback collection of whimsical thoughts and poems, perfect for fans of Jane Austen. Content of themes are love, life, nature, and death. Grab a cup of tea and immerse yourself in this gift book release, coming this summer.

Those who don't hurry and those who don't worry,
And those who take life with a smile,
Are those who live longer and those who are stronger,
And make every day worth the while.
"The plot is full of intrigue, and it's anchored by complicated characters whose secrets are slowly, carefully revealed. Readers will be hooked."
"Fast-paced danger and suspense from an exciting newcomer to Regency fiction."
"A strong story of loss and forgiveness, resentment surrendered to faith, and the mercy of God. Readers will enjoy this turbulent mystery with a smile-worthy ending."
"A dark and broody hero, a spunky heroine on a mission, and a deeply delicious creepy manor home. Beneath His Silence is a rather gothic tale set in Regency England, filled with plenty of intrigue, danger, and romance to make for a very satisfying read."