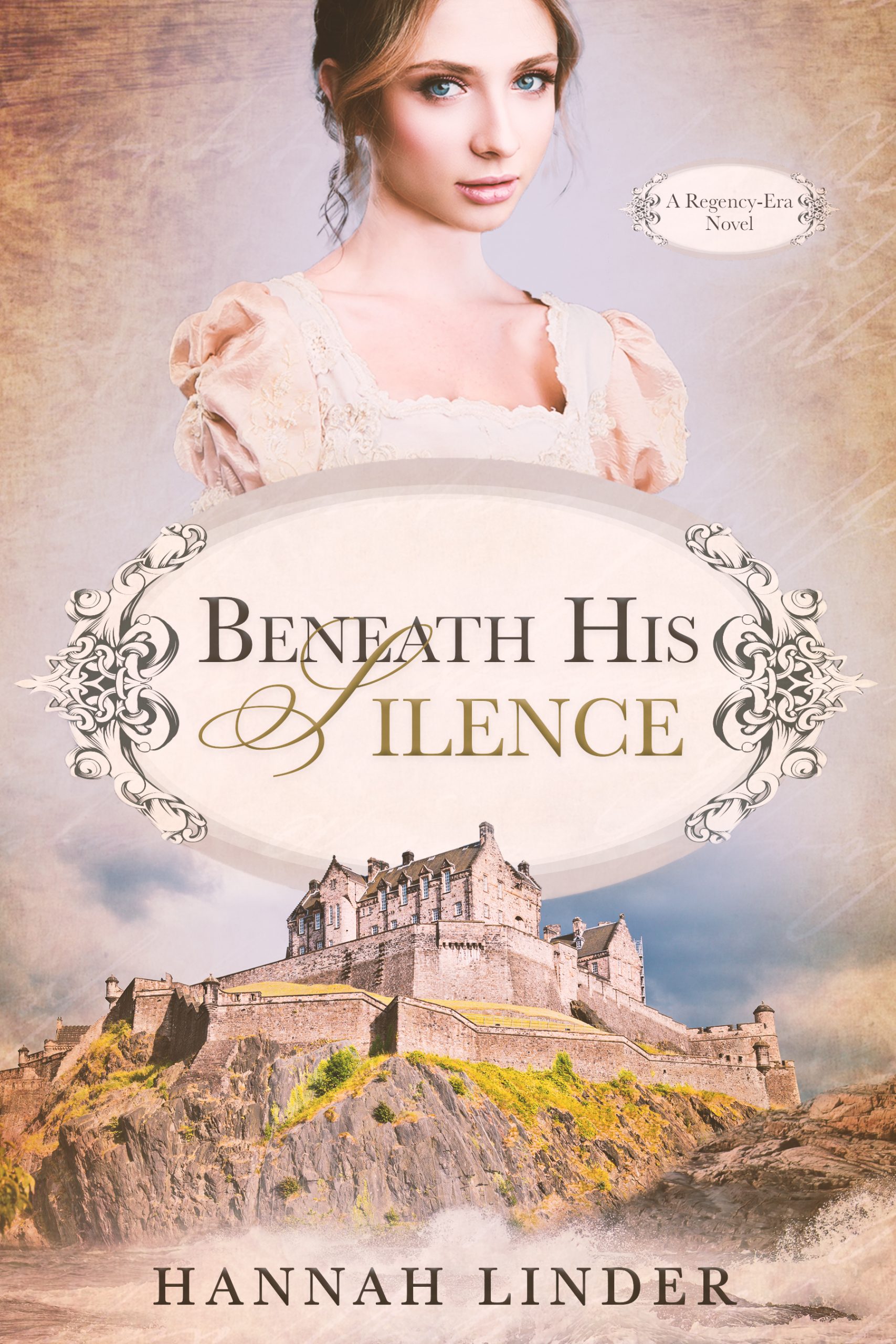 Second daughter of a baron—and a little on the mischievous side—Ella Pemberton is no governess. But the pretense is a necessity if she ever wishes to get inside of Wyckhorn manor and attain the truth. Exposing the man who killed her sister is all that matters. Why would the strange, handsome lord murder his own wife?

Lord Sedgewick knows there's blood on his hands. Lies have been conceived, then more lies, but the price of truth would be too great. All he has left now is his son—and his hatred. Yet as the charming governess invades his home, his safe cocoon of hate begins to tear away. Dare he think himself capable of love?

And will Ella, despite the lingering doubts of his guilt, fall in love with such a man? Or is she falling prey to him—just as her dead sister?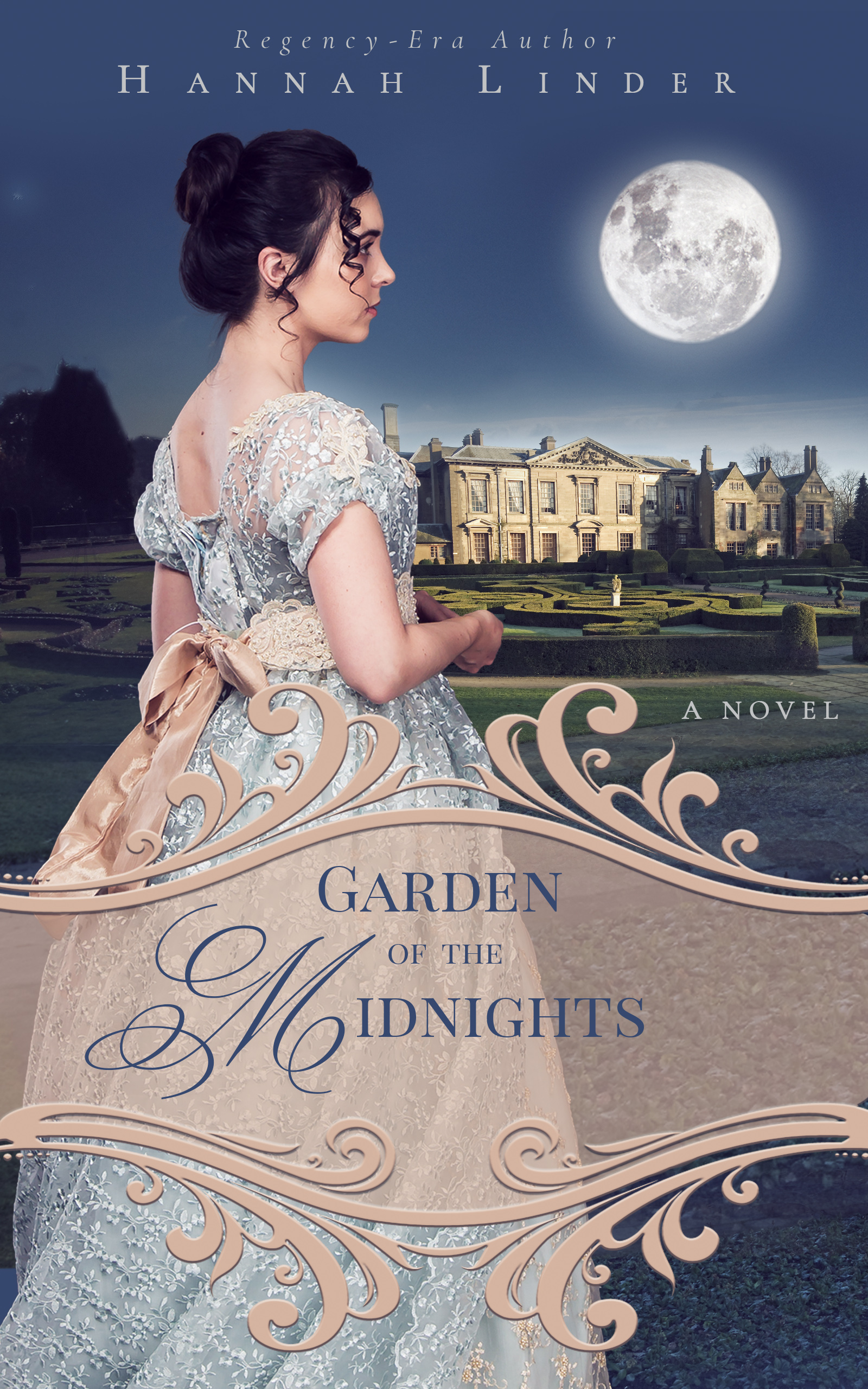 A young English gentleman seeks out the truth about his father, a man he has believed dead all of his life. Yet as he fights to find the answers he believes will free him from danger, he inadvertently comes face to face with a truth that rattles his entire world.

As he becomes an outcast to the life he has always known, will his strength be enough to carry him through the destitution, even if he has to do it without the woman he loves?
"[This] author has a marvelous way with words—I'd say that's what it comes down to. I was completely blown away. Her books never cease to amaze me."
"The raw, deep pain displayed within the pages is so real you can feel it, and the love and grace that covers all [is] so wholesome and healing."