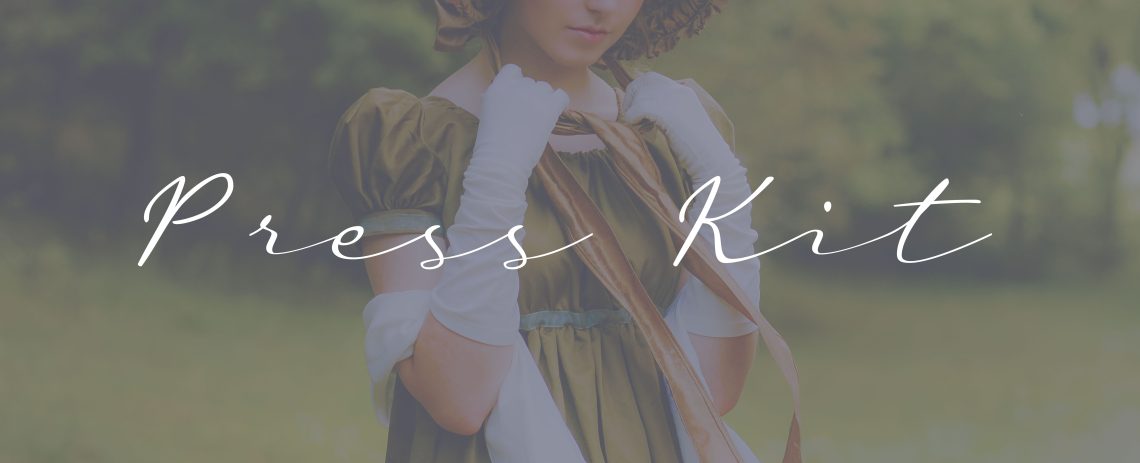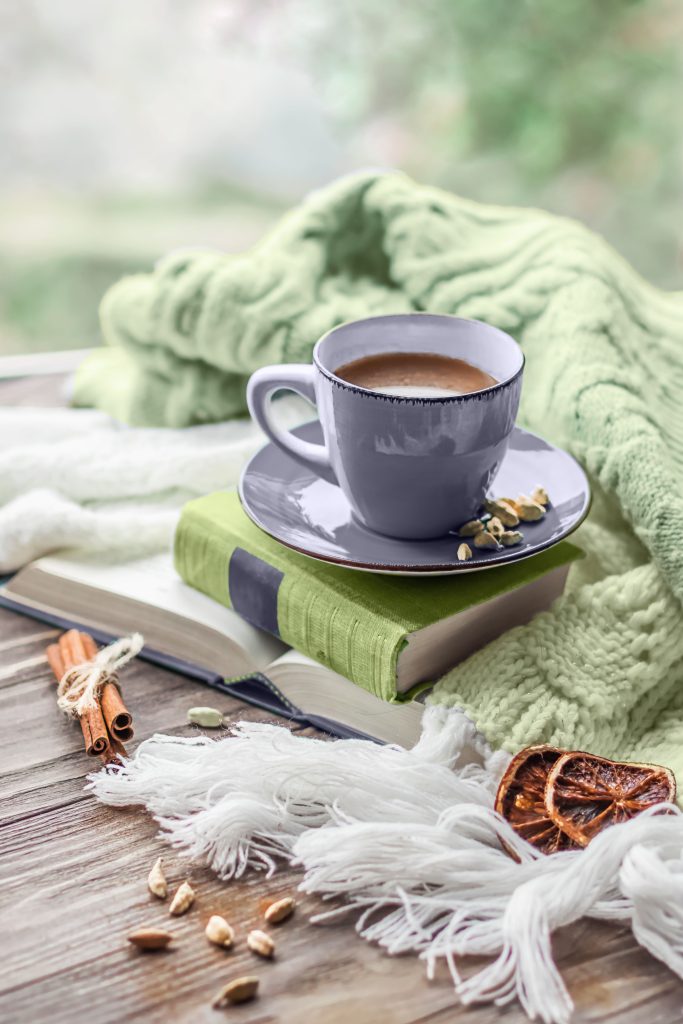 Hey, there!
Welcome to the press kit page for my newest release! If you are a blogger, interviewer, bookstagramers, or reviewer, feel free to grab promotional material and information on my latest book. Contact me if you'd like to schedule an author interview or guest post.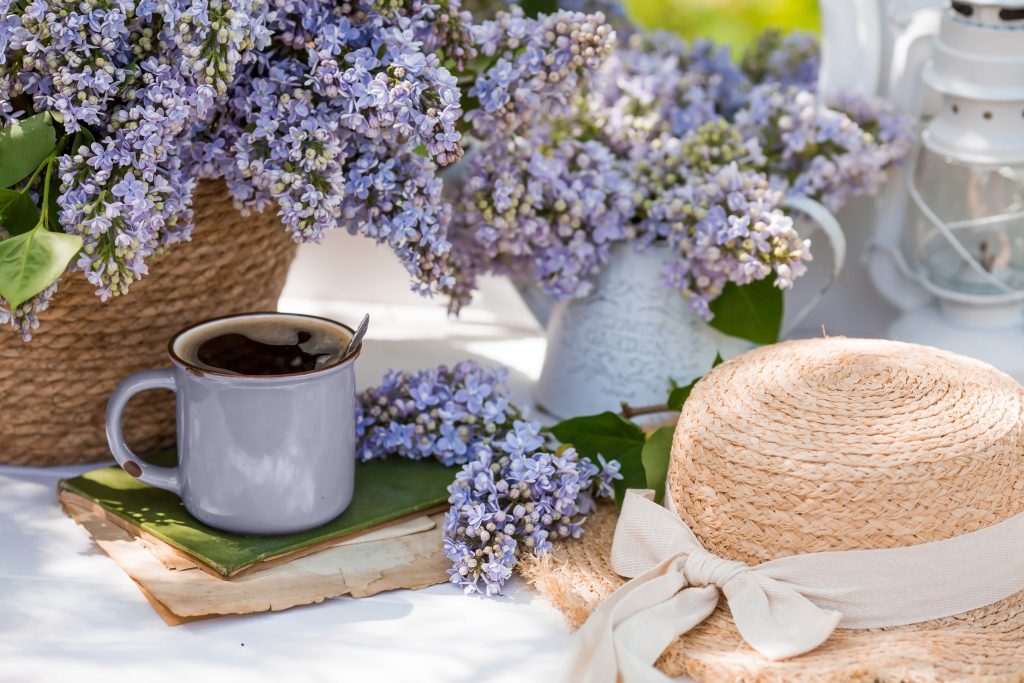 Links
Below are direct links to Beneath His Silence:
Author Bio
Hannah Linder resides in the beautiful mountains of central West Virginia. Represented by Books & Such, she writes Regency romantic suspense novels. She is a double 2021 Selah Award winner, a 2022 Selah Award winner, and a member of American Christian Fiction Writers (ACFW). In way of career, Hannah is a Graphic Design Associates Degree graduate who specializes in professional book cover design. She designs for both traditional publishing houses and individual authors, including New York Times, USA Today, National, and International bestsellers. She is also a self-portrait photographer of historical fashion. When Hannah is not writing, she enjoys playing instruments—piano, guitar, and ukulele—songwriting, painting still life, walking in the rain, and sitting on the front porch of her 1800s farmhouse. To follow her journey, visit hannahlinderbooks.com.
Beneath His Silence
Will Seeking Justice Lead to Her Own Demise?
A Gothic-Style Regency Romance from a Promising Young Author
Second daughter of a baron—and a little on the mischievous side—Ella Pemberton is no governess. But the pretense is a necessity if she ever wishes to get inside of Wyckhorn Manor and attain the truth. Exposing the man who killed her sister is all that matters.

Lord Sedgewick knows there's blood on his hands. Lies have been conceived, then more lies, but the price of truth would be too great. All he has left now is his son—and his hatred. Yet as the charming governess invades his home, his safe cocoon of bitterness begins to tear away.

Could Ella, despite the lingering questions of his guilt, fall in love with such a man? Or is she falling prey to him—just as her dead sister?