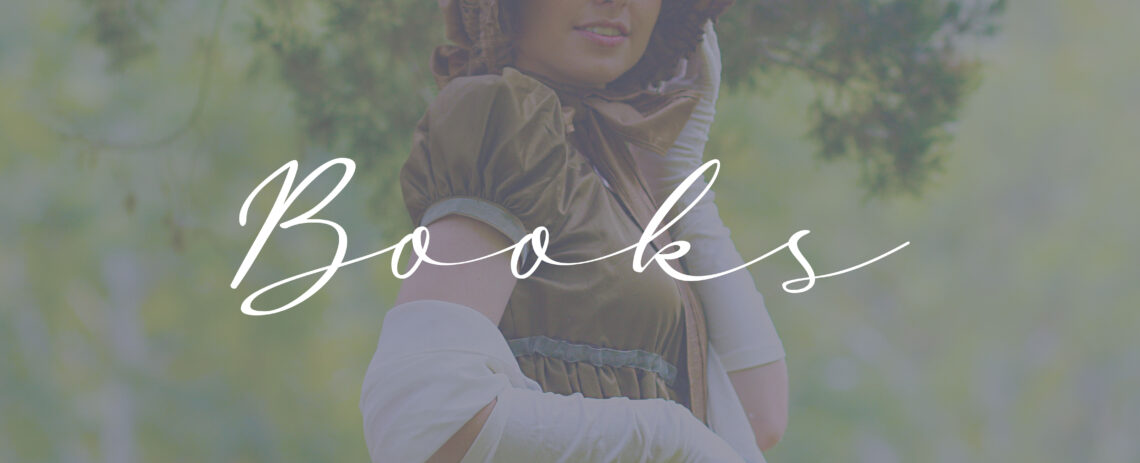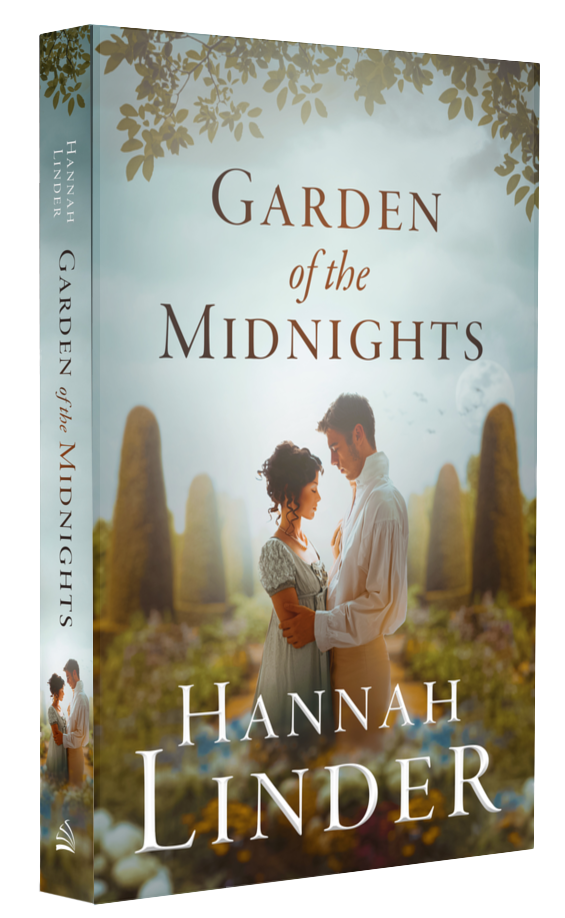 Garden of the Midnights
She begged him once more to meet in the garden at midnight.
"If you love me," said the letter.
But if he loved her, he would not come at all.
The accidents are not a matter of chance. They are deliberate. As English gentleman William Kensley becomes aware of the danger at Rosenleigh Manor, he pleads for the truth of his past from the only man he can trust—until that man is murdered.

As the secrets unfold into scandal, William's world is tipped into destitution, leaving him penniless and alone. His only comfort is in the constant friendship and love of Isabella Gresham. If he does not have their nonsense at the seashore, their laughter, their reckless adventures, has he anything at all?

He should have known that would be ripped from him too. When a hidden foe arises from their acquaintances and imperils Isabella's life, William may be the only one willing to risk his life to rescue her. But even if he frees Isabella from her captors, will he still have to forsake her heart?
Some sacrifice everything for love. Others sacrifice love for everything else. In this haunting tale of rigid social prejudices and heart-aching regrets, the greatest decision of their life will be determined in the garden of the midnights.
Available for Purchase Now:
---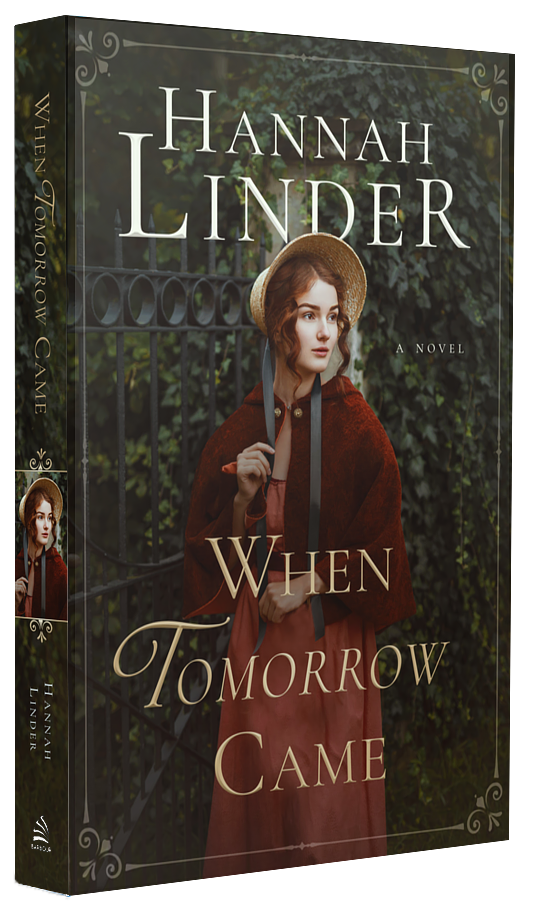 When Tomorrow Came
They Waited Their Whole Lives for Their Papa to Return
Nan and Heath Duncan, siblings abandoned by their papa and abused by their guardian, have no choice but to survive on the London streets. When a kind gentleman rescues Nan from such a life, the siblings are separated and raised in two vastly different social worlds. Just when both are beginning to flourish and years have healed some of their wounds, their long-awaited papa returns and reunites them—bringing demands with him. Nan is expected to marry a rich suitor she's never liked, and Heath is expected to forsake his gentle spirit and become the hardened man his father always was.
Dangers unfold, secret love develops, fights ensue, and murder upsets the worlds Heath and Nan have built for themselves.
They've waited their whole lives for their papa to return, for tomorrow to come—but now that it has, will they be able to see through to the truth and end this whirlwind of a nightmare before it costs one of their lives?
Available for Purchase Now:
---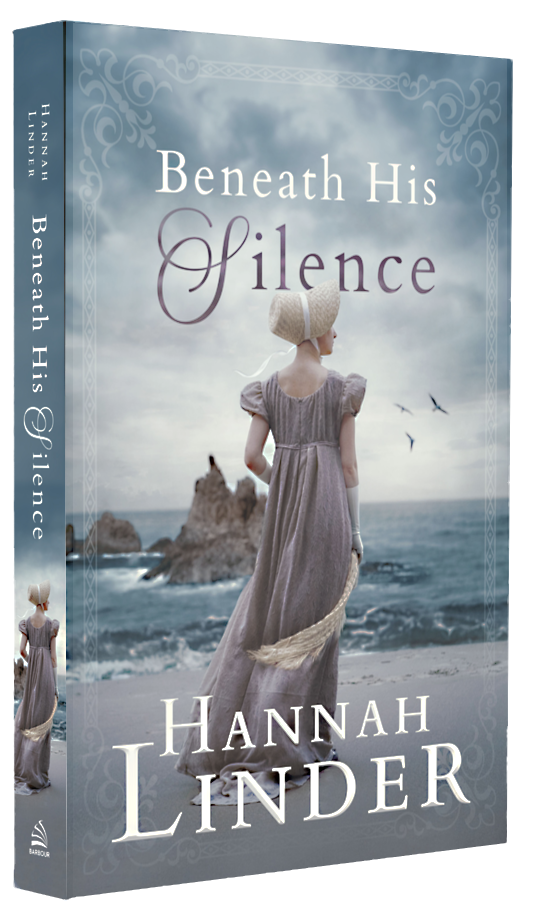 Beneath His Silence
Will Seeking Justice Lead to Her Own Demise?
A Gothic-Style Regency Romance from a Promising Young Author
Second daughter of a baron—and a little on the mischievous side—Ella Pemberton is no governess. But the pretense is a necessity if she ever wishes to get inside of Wyckhorn Manor and attain the truth. Exposing the man who killed her sister is all that matters.

Lord Sedgewick knows there's blood on his hands. Lies have been conceived, then more lies, but the price of truth would be too great. All he has left now is his son—and his hatred. Yet as the charming governess invades his home, his safe cocoon of bitterness begins to tear away.

Could Ella, despite the lingering questions of his guilt, fall in love with such a man? Or is she falling prey to him—just as her dead sister?
Available for Purchase Now: