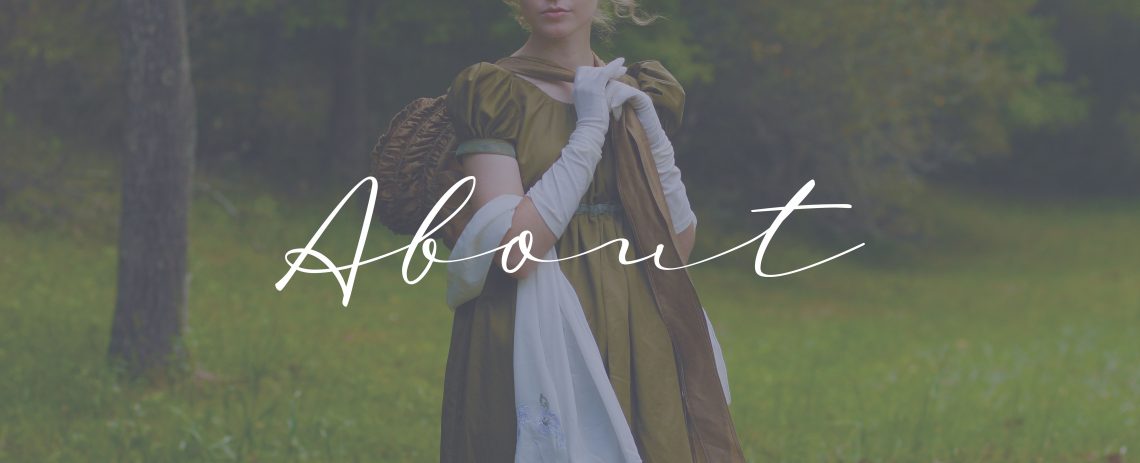 Hannah Linder is a twenty-two-year-old, Regency-era author residing in the beautiful mountains of central West Virginia. At the tender age of twelve, she unknowingly found her passion as she sat down to type the first words of her debut novel, Love Unknown.
Hannah has written fourteen Christian fiction books, ten of which are self-published. She is also a 2021 Selah Award winner in two categories, an American Christian Fiction Writers (ACFW) member, and a Jane Austen member. To connect other Christian writers, Hannah created and moderates a Goodreads book review group, which has now reached a membership of 1,800+.
Under the pen name Willowy Whisper, Hannah writes in several different genres: historical, contemporary, western, and medieval. Recently discovering her passion for all things Regency, Hannah has decided to pursue her writing career in an era of elegance and grace. All Regency-era novels will be penned under her real name, Hannah Linder.
Hannah is a magna cum laude college graduate, with a Graphic Design Associates Degree. Her passion for graphic design was unearthed when she first began designing her own book covers. Now, Hannah owns a cover design business (hannahlinderdesigns.com), and designs covers for several traditional publishing houses, as well as for individual authors. She also owns a local photography business (hannahlinderphotography.mypixieset.com). 
When Hannah is not writing, she enjoys playing her instruments—piano, guitar, and the ukulele—songwriting, painting scenery, laughing with little kids, and collecting vintage hats. Her greatest desire is to please her Savior, and to write in a way that glorifies and uplifts Him.