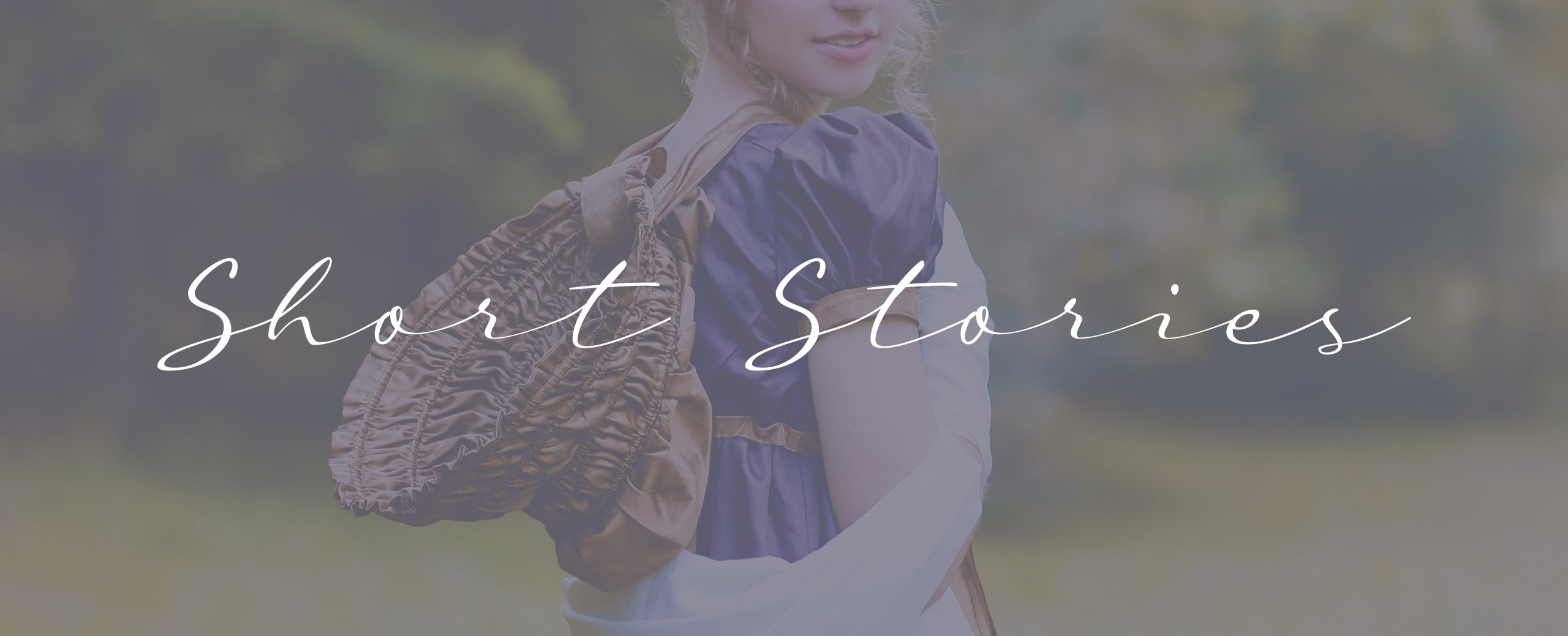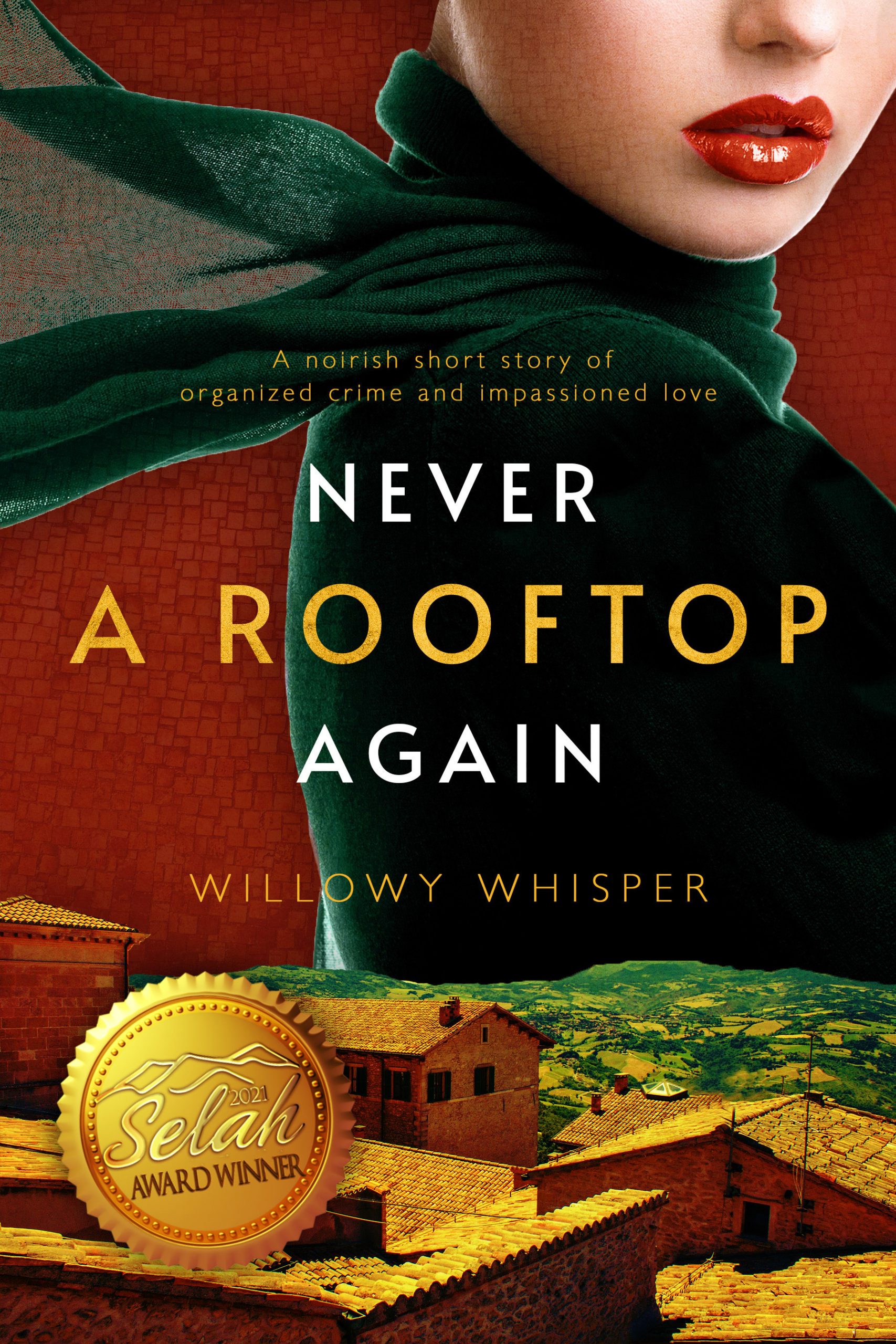 Every emotion I ever expected plays across your face. I see Italy in your eyes—jazz music and green scarves and red-tiled rooftops. Funny, how one second can fling away all the years in between. Almost like they never were.

A 1950s noirish short story of organized crime and impassioned love. When a mysterious British gentleman and an Italian mafia dame meet soul-to-soul in spontaneous love, will an inevitable betrayal be enough to shatter everything?

CLICK THE COVER TO READ FOR FREE!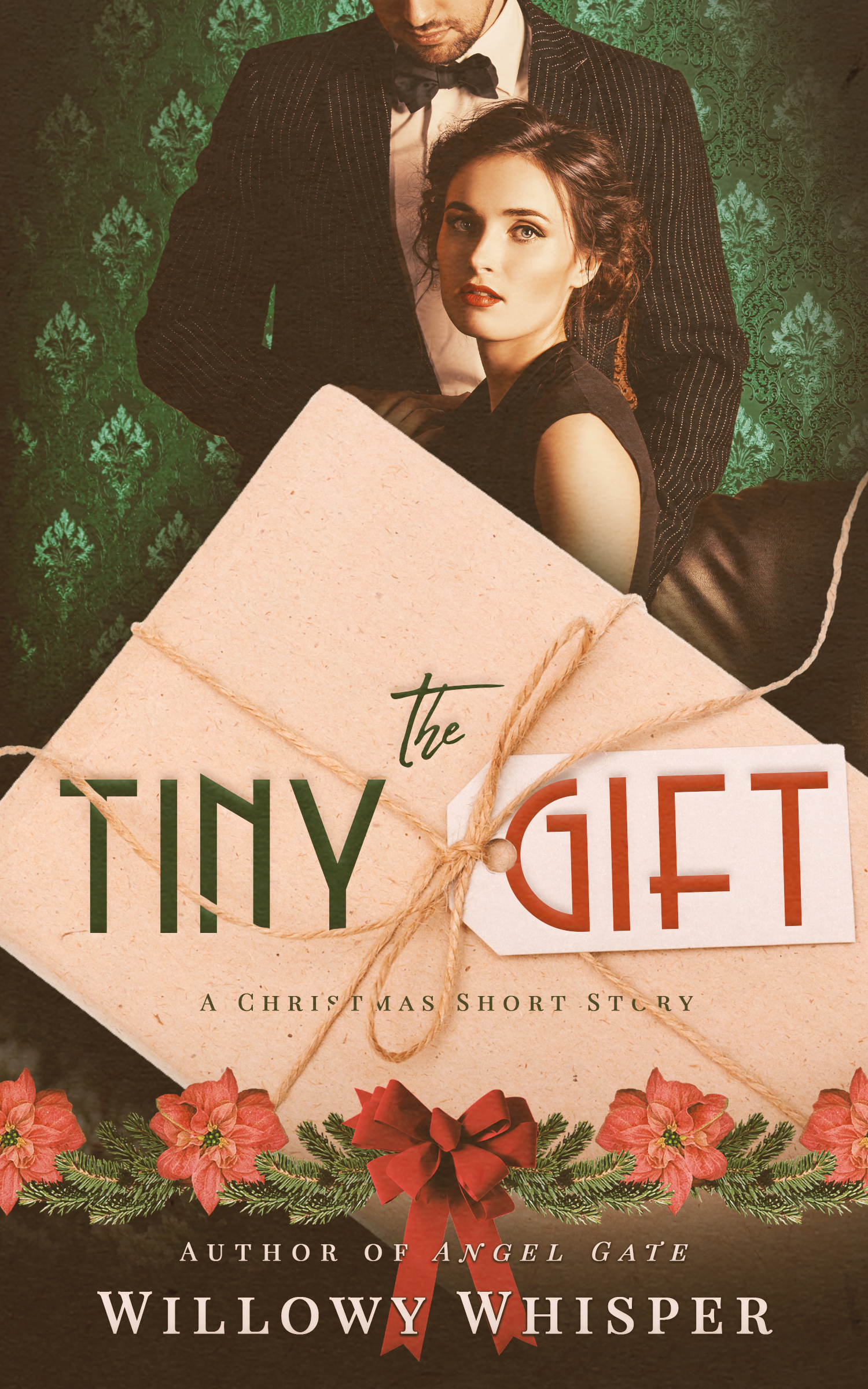 A sob sputtered from her lips, but she sucked it back quickly. He should have danced with her tonight at the Christmas party. Instead, he was a gumshoe faking romance with a cheap singer. He was placing his life in jeopardy for the hundredth time. He was roaming the cold streets with a name that wasn't his, with a lie in every word he spoke, with a hidden gun in the pocket of his flogger. How many more Christmases before the cops brought home his body?

A 1930s vintage Christmas short story about a high society wife whose husband's detective job endangers not only his life—but their marriage. Will a wretched old woman and a tiny gift be enough to reconcile old feelings? Or is loving him not worth the risk?

CLICK THE COVER TO READ FOR FREE!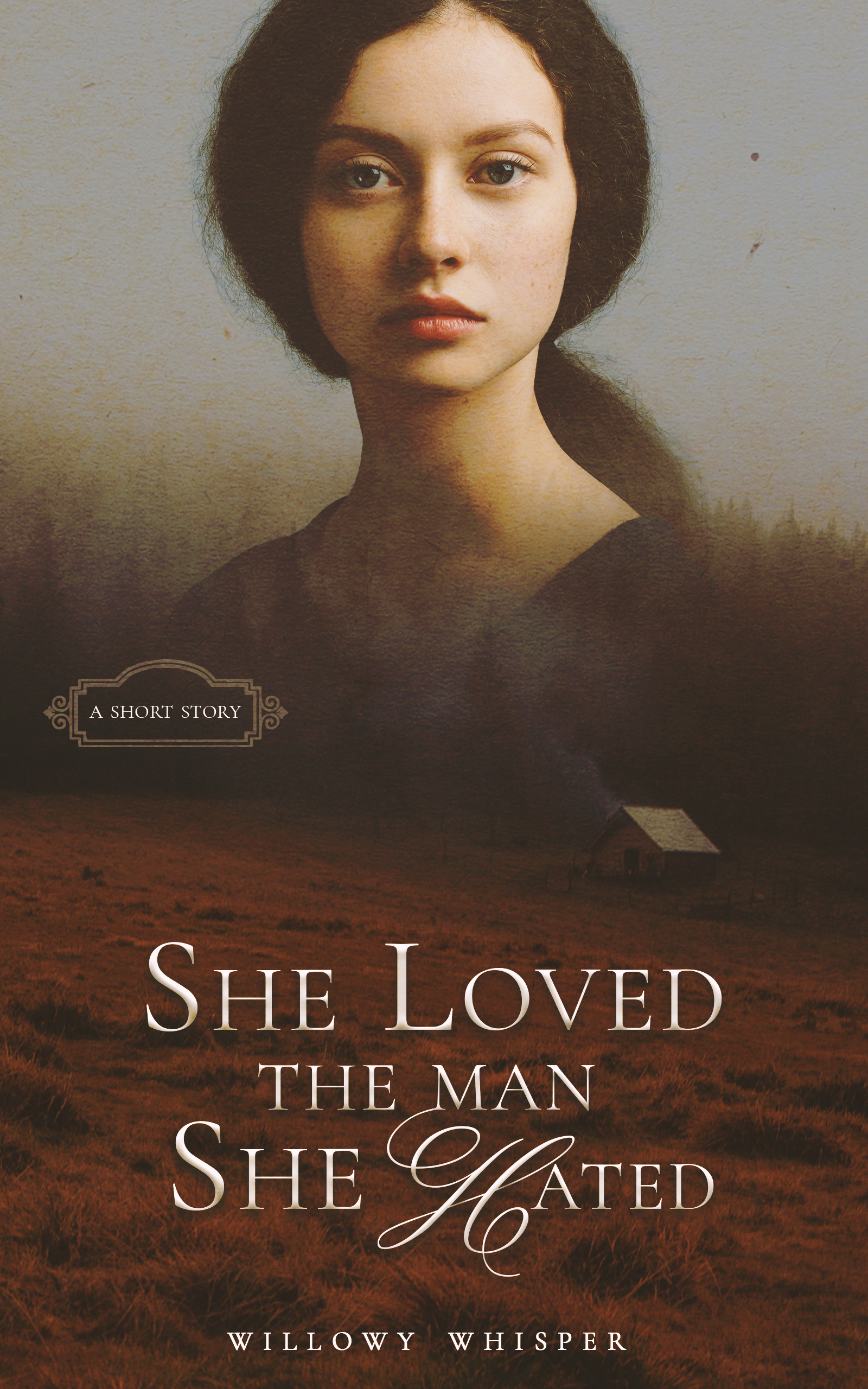 There'd always been so many things between them. His drinking, the gambling, the posters—their child's death. But never bars. She stood in front of the cell with her fingers curled around the iron. "I want to know."

A western short story, set in the Territory of Utah, about the wife of a bounty hunter who's heart of hatred is held together by a trembling thread of love.

CLICK THE COVER TO READ FOR FREE!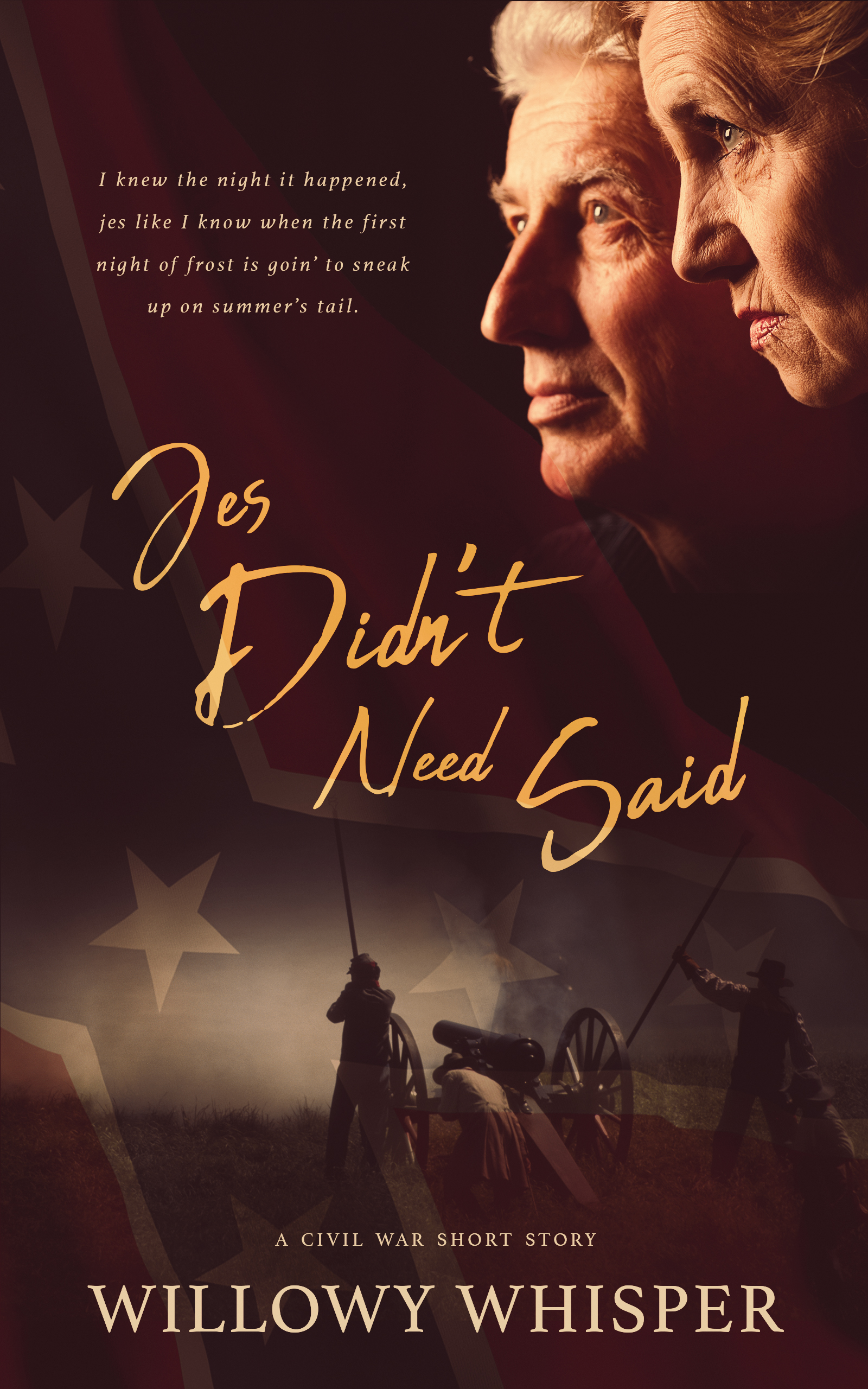 I didn't need no letter to tell me my son was dead. I knew the night it happened, just like I know when the first night of frost is goin' to sneak up on summer's tail…

A short story that will transport you back to the Civil War, where battles are not only fought by uniformed soldiers, but also by grieving hearts.

CLICK THE COVER TO READ FOR FREE!