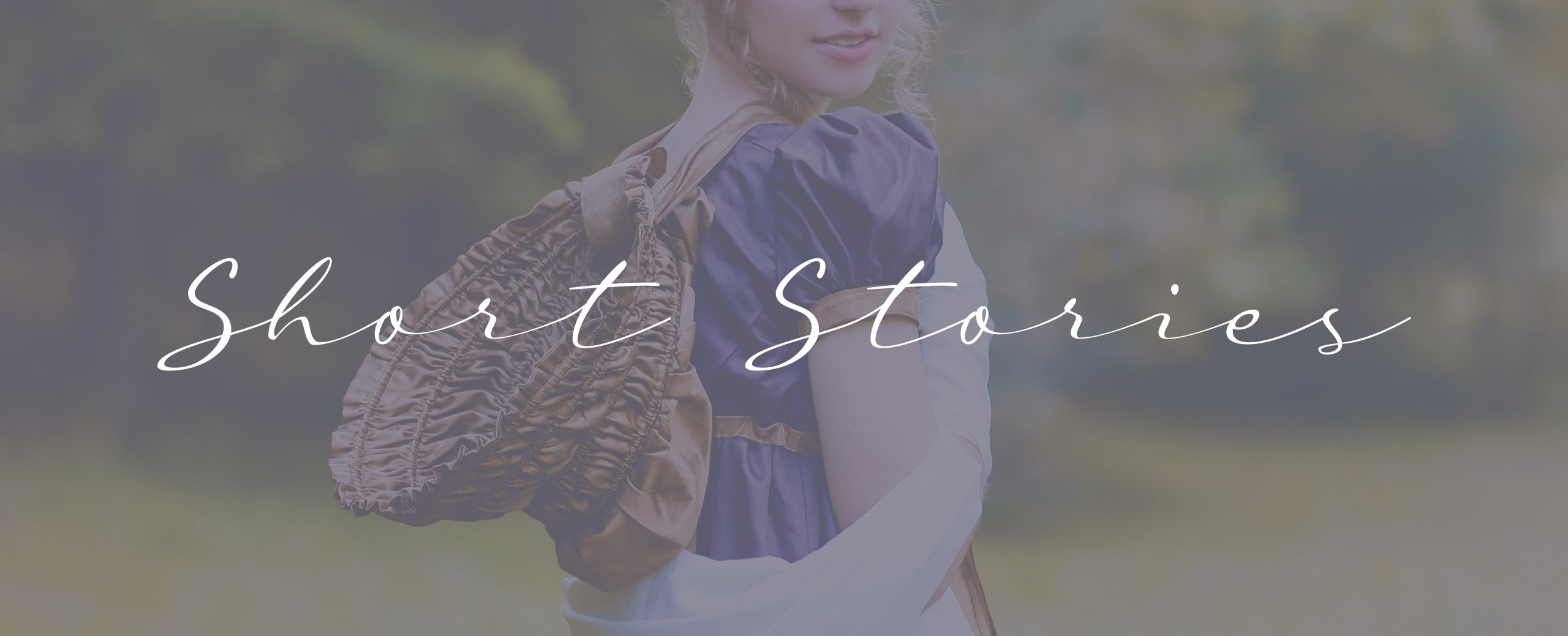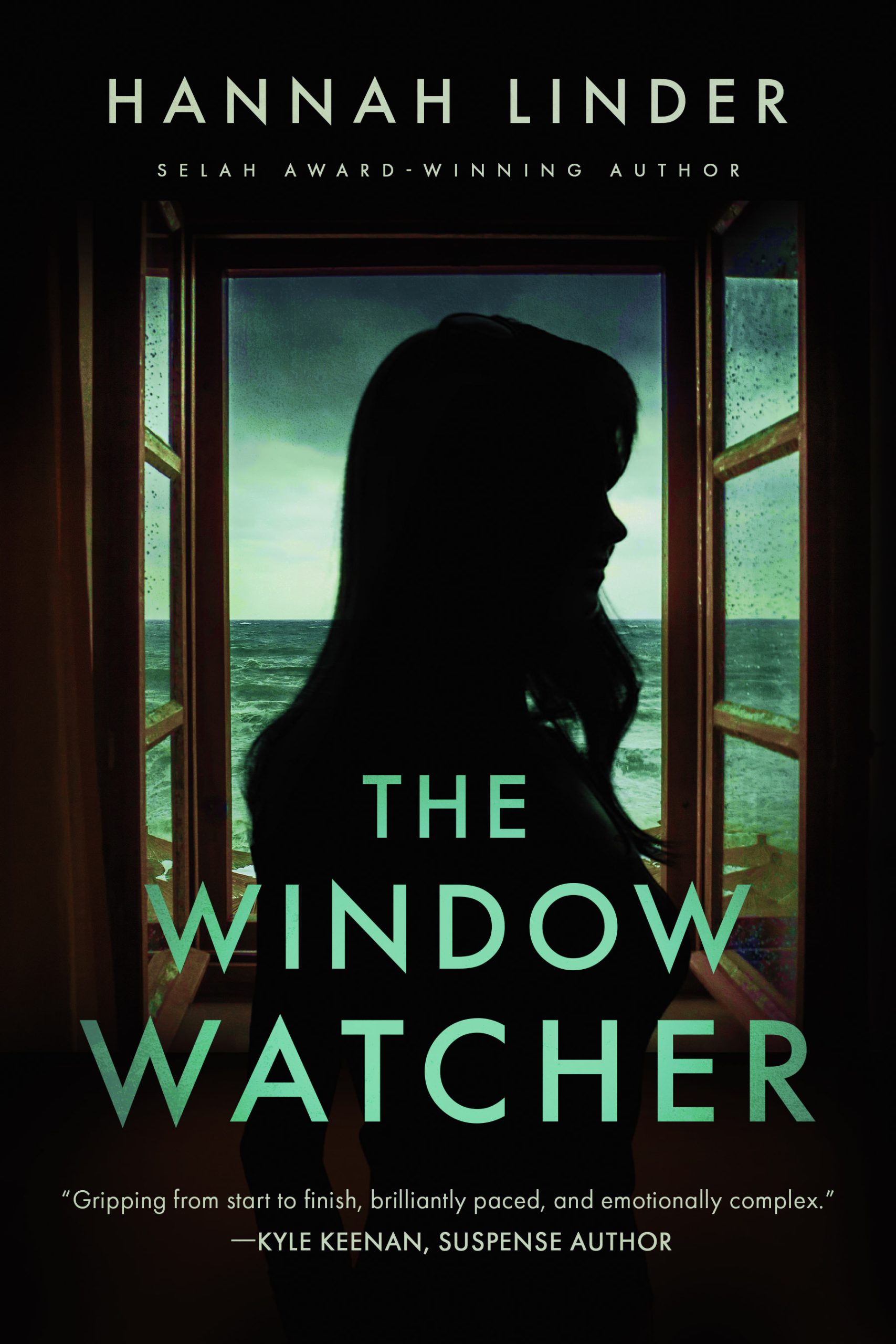 No one knew what she had seen. She wasn't sure she knew herself.

In this fast-paced thriller, an unhappy wife spends her days looking out the window of their beach cottage, wishing she could trade places with the strangers outside. But when a grisly crime is committed outside her window, her world spirals into chaos, fear, and suspicion. Will she tell what she saw? Or stop the killings herself?

Click the cover to read for free!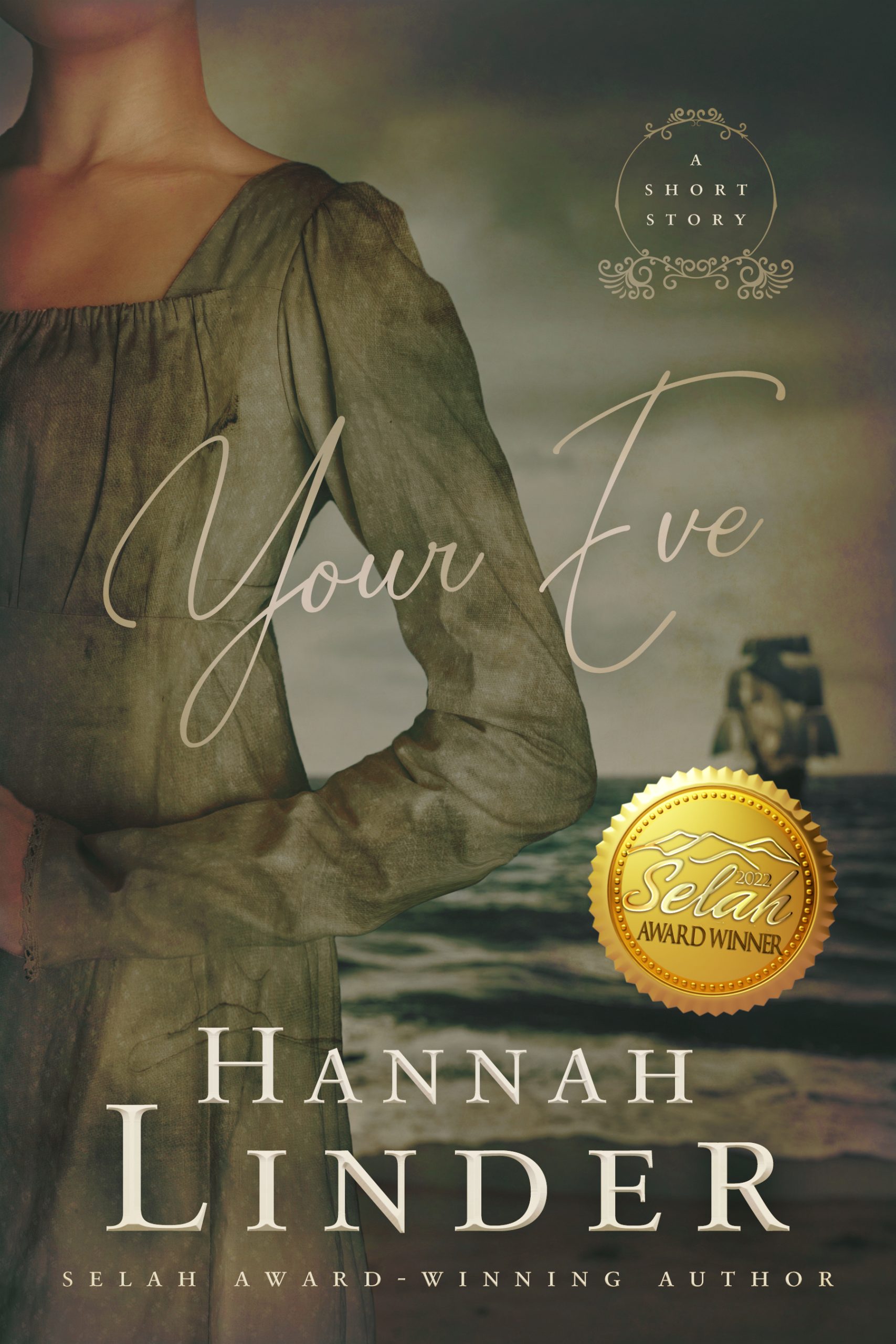 A 2022 Selah Award-Winning Regency Short Story

On the verge of succumbing to her father's incessant demands and marrying another man she does not love, a grieving widow receives a wordless letter that forces her back into the past. In the broken places of her heart, she returns to the shipwreck where she first met him, the shaft of wood they escaped on together, then the island where she fell in love with the quiet stranger who taught her without words what it meant to be loved. But Mr. Britton had already left her once—and even if he has come back for her now, is she strong enough to stand up against her father's expectations?

Click the cover to read for free!
Every emotion I ever expected plays across your face. I see Italy in your eyes—jazz music and green scarves and red-tiled rooftops. Funny, how one second can fling away all the years in between. Almost like they never were.

A 1950s noirish short story of organized crime and impassioned love. When a mysterious British gentleman and an Italian mafia dame meet soul-to-soul in spontaneous love, will an inevitable betrayal be enough to shatter everything?

Click the cover to read for free!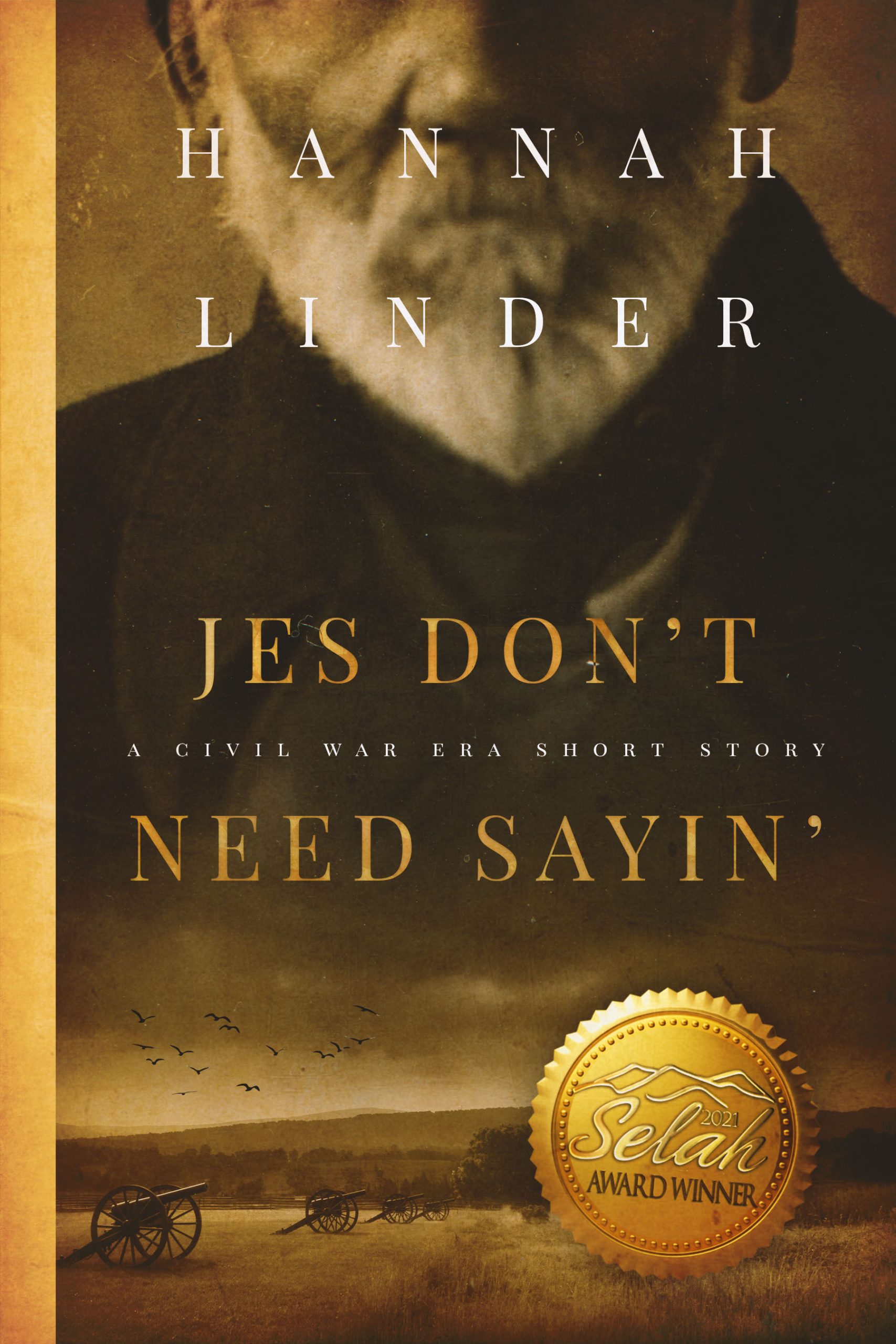 I didn't need no letter to tell me my son was dead. I knew the night it happened, just like I know when the first night of frost is goin' to sneak up on summer's tail…

A short story that will transport you back to the Civil War, where battles are not only fought by uniformed soldiers, but also by grieving hearts.

Click the cover to read for free!