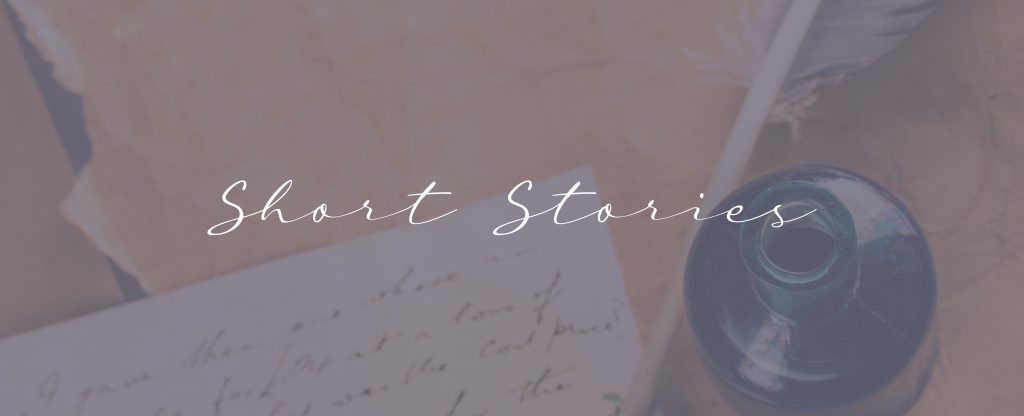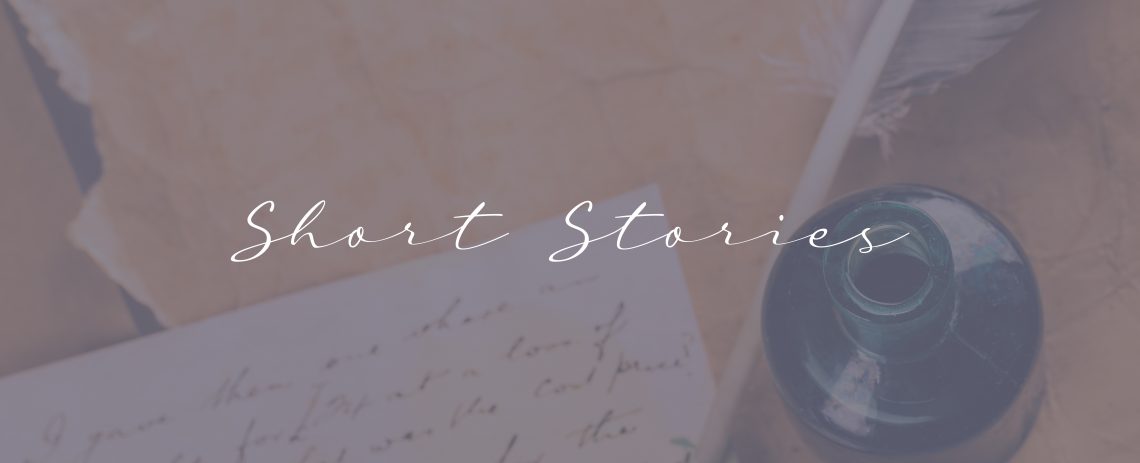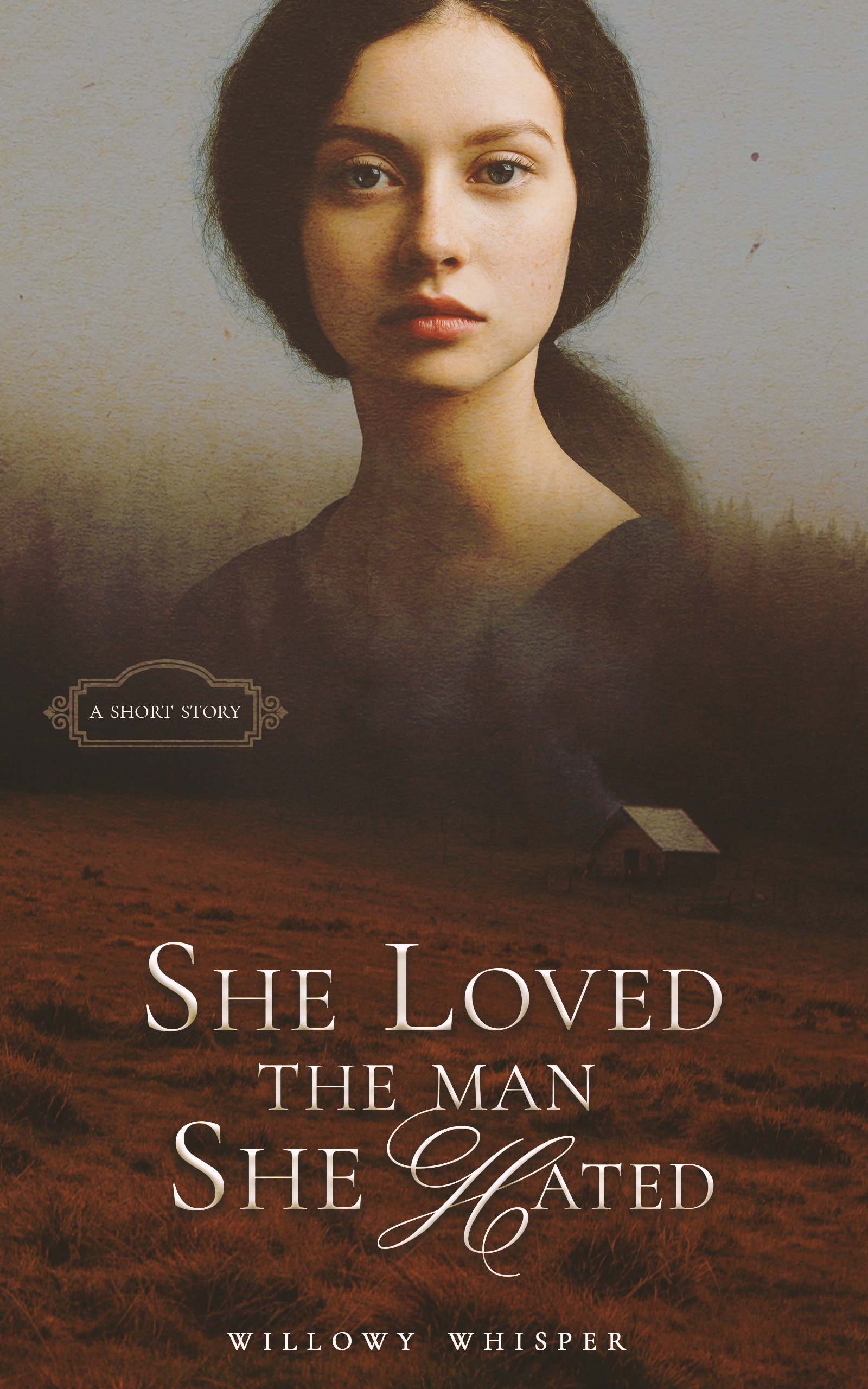 There'd always been so many things between them. His drinking, the gambling, the posters—their child's death. But never bars. She stood in front of the cell with her fingers curled around the iron. "I want to know."

A western short story, set in the Territory of Utah, about the wife of a bounty hunter who's heart of hatred is held together by a trembling thread of love.

CLICK THE COVER TO READ FOR FREE!
I didn't need no letter to tell me my son was dead. I knew the night it happened, just like I know when the first night of frost is goin' to sneak up on summer's tail…

A short story that will transport you back to the Civil War, where battles are not only fought by uniformed soldiers, but also by grieving hearts.

CLICK THE COVER TO READ FOR FREE!