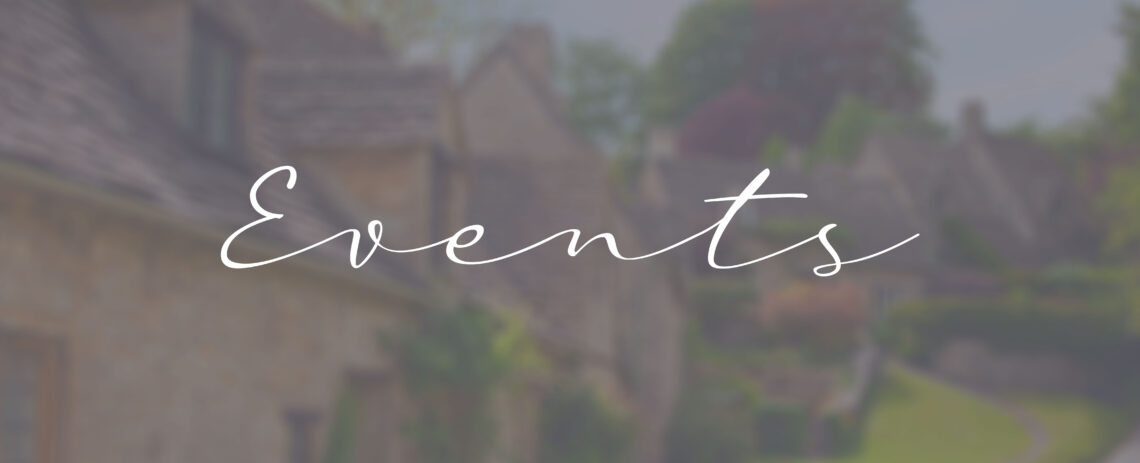 Upcoming Events
SCPL Book Brunch — September 2023
The first-ever SCPL Book Brunch will be featuring local authors and publishing houses from West Virginia. The event will be held at the South Charleston Public Library on Saturday, September 30th, from 11:00 a.m. to 3 p.m. Come meet and support your local writers and book industry professionals!
West Virginia Book Festival — October 2023
The West Virginia Book Festival is an annual event for book lovers of all ages. Featuring programs by local and international bestselling authors, a Used Book Sale, and a Festival Marketplace, it takes place at the Charleston Coliseum & Convention Center in downtown Charleston, West Virginia on Saturday, October 21st. Hannah will be selling and signing books.
Blue Ridge Mountain Christian Writers Conference — May 2024
The mission of the Blue Ridge Mountains Christian Writers Conference is to inspire writers to connect with God, other writers, and industry professionals as they embrace their calling with excellence. Hannah will be attending the Blue Ridge Christian Writers Conference in the mountains of North Carolina, and would love to meet you there.
Recent Events
Book Signing at Broadway Books in Downtown Ashland, Kentucky
Book Selling at the West Virginia Bigfoot Festival in Sutton, West Virginia
Book selling at West Virginia State Folk Festival in Glenville, West Virginia
BRMCWC Awards Ceremony at Ridgecrest in Black Mountain, North Carolina
Book Signing at the Cardinal Market, Grand Central Mall, Parkersburg WV
Book Signing at the Mountain Lakes Marketplace, Outlet Mall, Flatwoods WV
Blue Ridge Christian Writers Conference at Ridgecrest in Black Mountain, NC