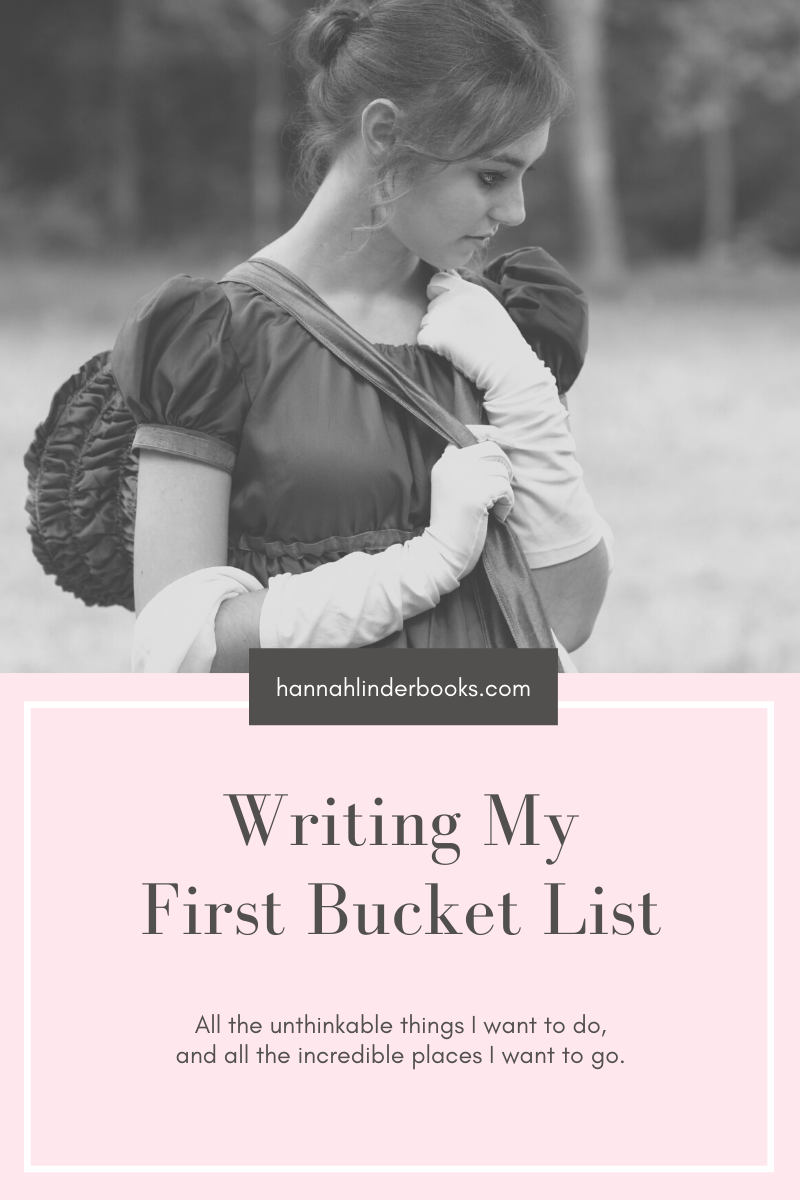 Writing My First Bucket List
Everyone talks about their bucket list. At some time or another, probably everybody has sat down and penned one down. Literally. E-v-e-r-y-o-n-e.
And you know what?
I haven't—which could possibly be embarrassing because I'm a writer, and writers should write about everything, and by everything, I certainly mean bucket lists.
So, here is my first attempt at writing a bucket list. Or two. I think I should definitely do two, because one will be normal and the other will be…well, let's just see what happens.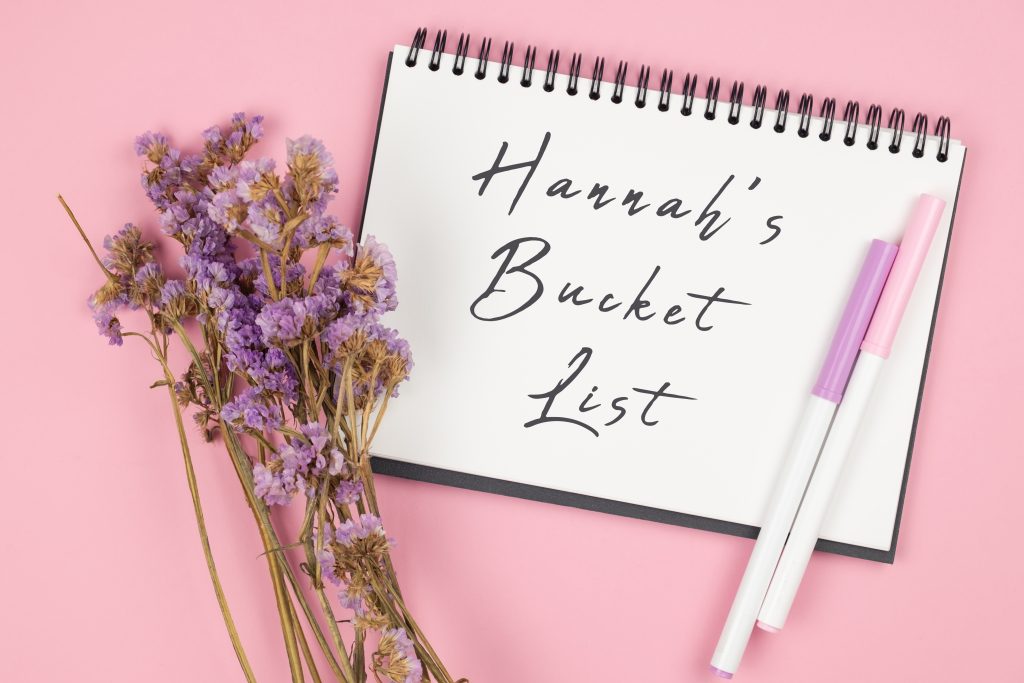 Normal Bucket List
Get married to the sweetest, godliest man on the face of the earth
Have six of the most darling children ever
Find an awesome kindred-spirit for a literary agent
Sign a contract with a publisher who is passionate about my stories
Win an award(s) for my novels
Live in the country in an old farmhouse (preferably with a balcony)
Homeschool my kids all the way through
Become well-noted for my book cover design
Bring kids to church on the church bus
And be buried under a weeping willow tree (which technically shouldn't be on this list, because a bucket list should only be things you wish to achieve in your lifetime…)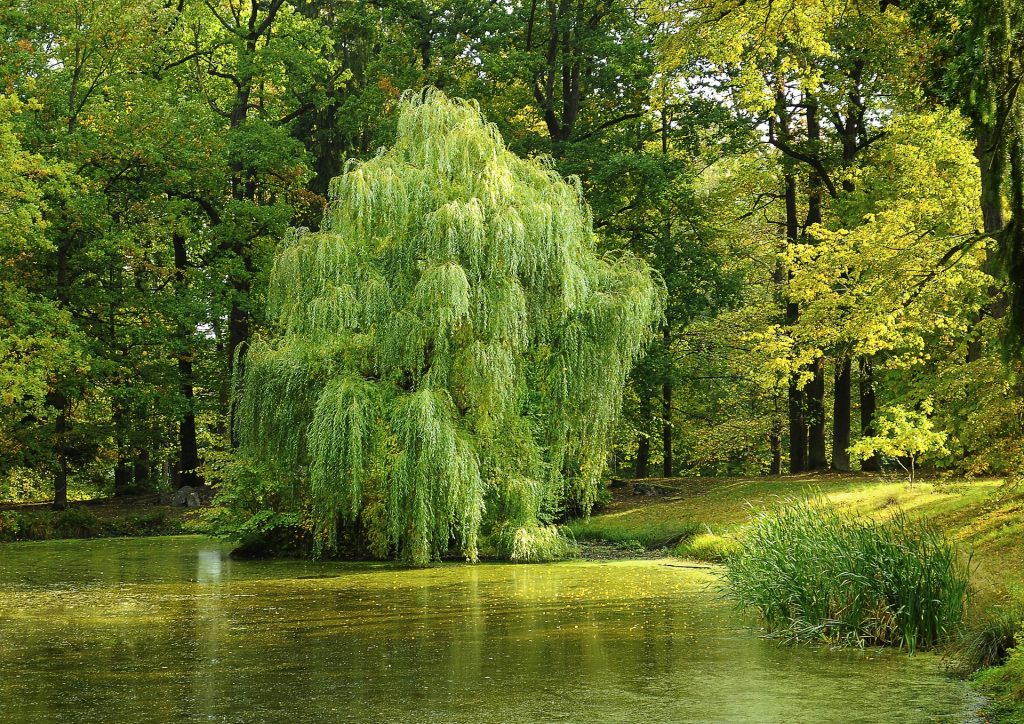 Other Bucket List
Fly across the sea to the beautiful country of England
March in the Jane Austen parade in Bath
Become a stowaway on a train (you know, like the westerns?)
Get proposed to in the rain
Journey to somewhere no one else has ever been
Model for someone's historical book cover
Visit the wild and dangerous West (Medicine Bow, Laramie, and Yuma)
Play a bagpipe
Watch one of my books become a movie
Ride a stagecoach!
Stay the night in an abandoned castle (perhaps on a cliffside)
Drive a beat-down, old red Ford truck
And build a library room in my future home
Well? How is that for starters? Do you have a bucket list? Tell me about it in the comments!