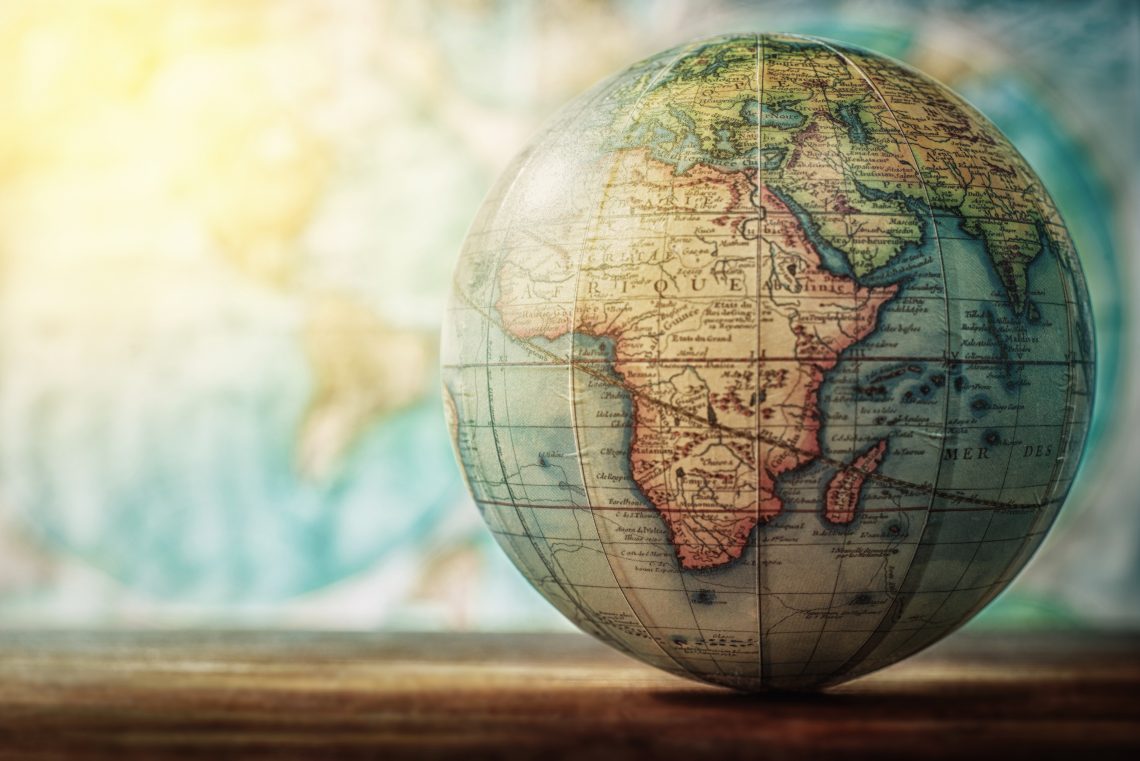 We have the capability of building towers. We have the intelligence to create machinery and to solve democratic issues. We have the wealth to buy luxuries and privileges. We have the strength to fight battles—and to win them. We have the power to rule. We have the dominion.
But one earthquake would destroy our towers.
One solar flare could disrupt our technologies.
One devil in our midst could alter our democracy.
One drought and we could lose our purse.
One stronger adversary and we could lose our battles.
You see, we think we have it all figured out. We think we're living every day as we want to, because it's our world and we've got control. We think our plans are made. We think we pave the way to our own destiny.
But one word from God could change it all. His thoughts are not our thoughts. His ways are not our ways. Whatever He does is right, and it is lasting, and it is final.
So when you're sitting in your tiny house, in your tiny world, doing your tiny things—remember how little you are. Remember the fragility, the mortality, of the human race.
Don't get so caught up in the things around you. Don't get so wrapped up in a pride we don't even deserve. Because no matter what we've built, what we've created, what we've done…it's all sitting in the hands of God.
"For I know the thoughts that I think toward you, saith the LORD, thoughts of peace, and not of evil, to give you an expected end."

Jeremiah 29:11