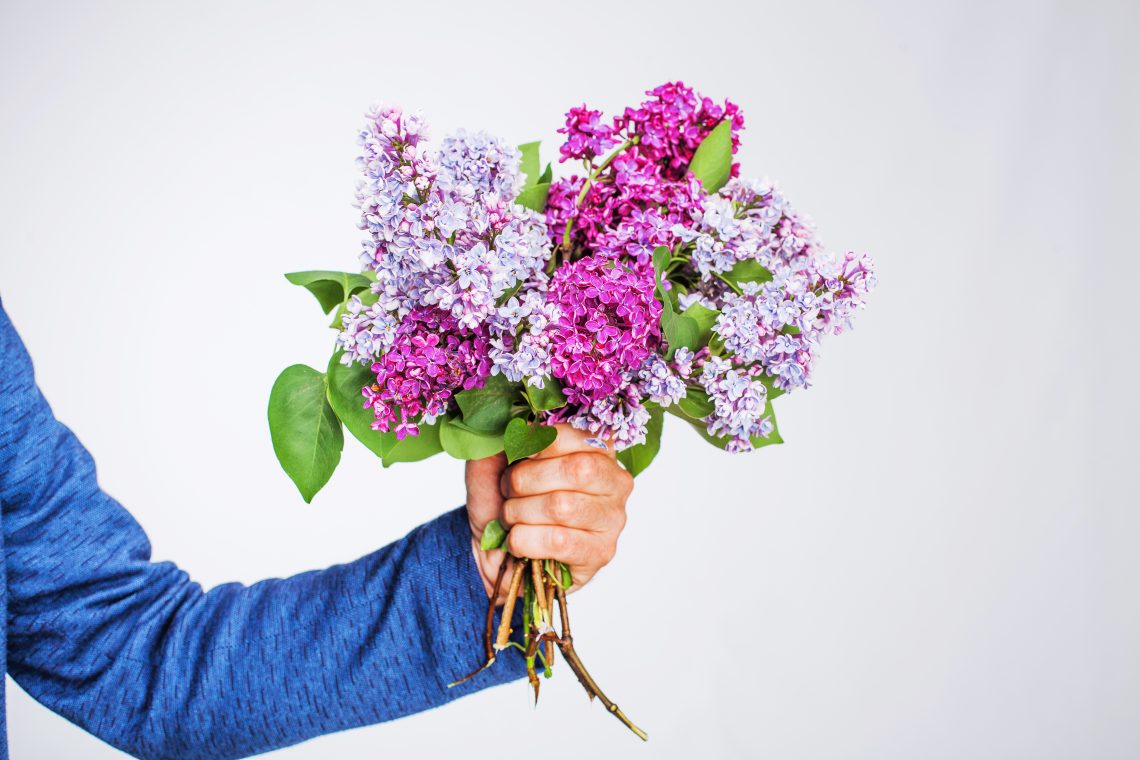 How to Recognize a Mr. Wickham
Oh foolish ladies that we are! How quickly and easily we assess a man's character and crown him with virtues and honors far above his true nature!
So you know this guy, you say. And he's pretty awesome, you say. And gee whiz, but he's got those sapphire-blue eyes, you say. We are so very inclined to view potential soulmates as Mr. Darcys, with capes blowing in foggy winds, with unfounded gentleness behind every lasting glance. But in every Pride and Prejudice—or, more easily put, in every life—there is not only a Mr. Darcy.
There is also a Mr. Wickham.
And as you well know, Mr. Wickham made a far more favorable impression than our beloved Mr. Darcy, when the handsome red-coated soldier first entered with grace and good manners to Darcy's ill-temperament and pride.
Which is quite the baffling thought indeed, hmm?
At this point, one cannot help but imagine the horrific results, if Elizabeth had never been enlightened to Wickham's less-than-honorable, black-as-sin soul. Good heavens, what if she had married him? What if she, instead of senseless Lydia, were the one doomed to his selfishness her entire life long?
So you know this guy, you say. But what do you really know about him? How can one tell if one is engaging their time and heart with a Mr. Darcy—or a Mr. Wickham?
Below are some tips that can help clue you in, so that you do not fall in love with a Mr. Wickham unaware.
Mr. Wickham was Handsome
"It was not in her nature to question the veracity of a young man of such amiable appearance as Wickham."

Pride and Prejudice
Now, Mr. Darcy was somewhat handsome, too. Granted. But a certain amount of caution must be awarded to a face that is beautifully put together. For though their heart may be infinitely good, there are some who are ridiculously aware of how handsome they are—and how far it can get them.
In essence, dear lady, do not swoon over a face until you've discovered his foundation. If all he's comprised of is himself, he will likely crumble—and you certainly do not want to be in his shadow when he does.
Mr. Wickham was Charming
"Whatever he said, was said well; and whatever he did, done gracefully. Elizabeth went away with her head full of him."

Pride and Prejudice
You've all heard the wise, spectacle-wearing, white-haired elders cry the same ol' thing, "Watch out for those charmers, girls!"
Pshaw! What a lot of rubbish, right?
Oh, but please recall how slick and smooth Mr. Wickham was, how gently he talked, how easily he grinned—and in such a way that nearly every soul he preyed on was carried away in his teeth.
Except Lizzy, of course, and she was smart. You'd do well to be smart too.
Mr. Wickham was a Liar
"The world is blinded by [Darcy's] fortune and consequence, or frightened by his high and imposing manners, and sees him only as he chuses to be seen."

Pride and Prejudice
Blackguard that he was, Mr. Wickham was always attempting to gain sympathy with his sad tale of sorrow. He had no issue at all with putting Mr. Darcy down in Lizzy's eyes, and even less qualms about lying to her of his own guilty past.
Mark my word, a Wickham will always lie to you—and they are swift to place blame elsewhere.
Mr. Wickham Made a Bad Husband
"With such an husband, her misery was considered certain."

Pride and Prejudice
There is no possible way a man of such low scruples could make anyone happy—when he cannot even make himself happy. Be assured, if you marry such a man, you must enter matrimony with little to no expectations, and you must face every disappointment with the knowledge that you chose such a life.
Or, you can do the smart thing: wait for Mr. Darcy instead.
In Conclusion?
Don't settle for a handsome-faced, charming-mannered, lying red-coated soldier who would make you the worst husband in the whole wide world.
So there's this guy, you might be saying. And he's pretty awesome, you say. And gee whiz, but he's got those sapphire-blue eyes, you say.
But is he a Mr. Wickham? Or a Mr. Darcy?