Interview with Award-Winning Regency Author Kristi Ann Hunter
Very excited to have the fabulous Kristin Ann Hunter with us today on the blog! Can we all just take a moment to appreciate the beauty of her book covers? Are they not the epitome of loveliness? But no more gushing. Without further ado, let the interview begin!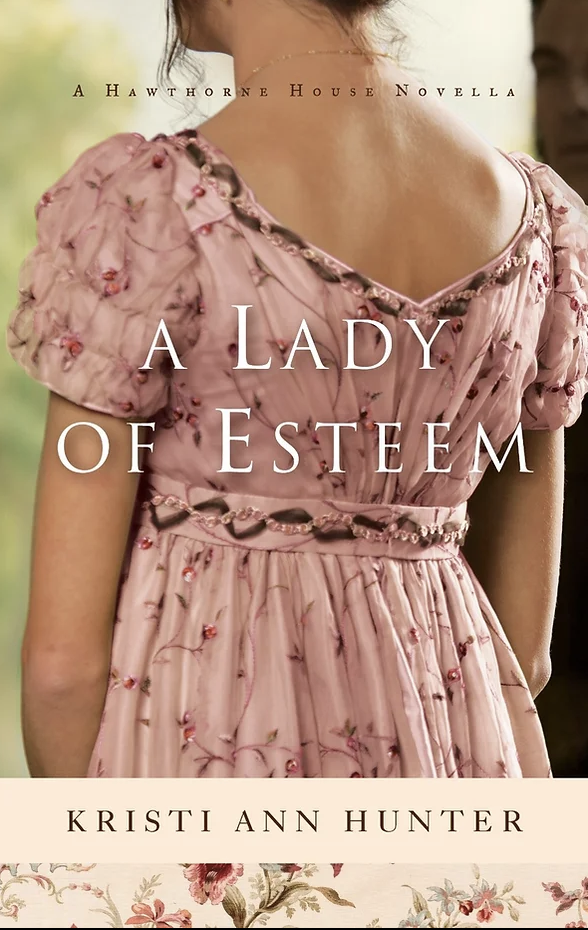 Hannah: Kristi, thanks so much for joining us today for a fun author interview on the blog! To start off the questions, when did you first discover you were a writer? What did that realization feel like?
Kristi: It might be more appropriate to say when did I believe I was a writer and that was probably somewhere along the line of getting my second contract (which would have been 5 books into my career, so…) I've always loved stories and making up stories. I have boxes of unfinished tales in my attic dating back to early elementary years. Some days I still don't believe it's what I do, so I have to remind myself occasionally that I'm actually good at this stringing words together thing.
Hannah: What led you to write Regency romance novels?
Kristi: Romance is life, so there was never a question about writing anything else. I occasionally read other genres, but I will always come back to romance. I started in Regency because I couldn't find what I wanted to read. At the time there weren't a lot of Christian/clean regency set stories out there, though now there's plenty to choose from and it's fantastic.
Hannah: Tell me an author—living or dead—you'd love to meet. What would you say to them?
Kristi: I feel like I should restrict this answer to an author I haven't actually met, which does narrow down the living choices. I think I would actually like to meet Jane Austen or Shakespeare but not for the reason most people think. I'd love to know what they thought of their writing because I doubt they had any notion of it still being read today.
Hannah: Do you ever notice a common theme that keeps weaving its way into many of your stories?
Kristi: My themes have always—and likely will continue to—boil down to the idea that YOU were created in God's image to live YOUR full, abundant life to His Glory. YOU with all your quirks and mistakes and bizarre habits and random personality have worth in His eyes and there is no reason to be anyone else but the God-honoring, Christ-seeking version of yourself.

Hannah: Such a powerful theme. I love that. So, what is your writing schedule like? Are you a morning-time writer, an evening-time writer, or a write-whenever-I-can-but-don't-need-a-schedule writer?
Kristi: There is a schedule. I don't always follow it. Theoretically, I work while my children are in school. I try for a two-hour writing chunk and then the rest is spent on business matters. What truly happens is, I stumble about in a semblance of the schedule and then write around the clock to meet a deadline. It's not healthy and I'm getting better, but it's a work in progress.
Hannah: Do you believe in writer's block?
Kristi: Do I believe writers get stuck and don't know what to write? Yes. Do I believe there's nothing you can do but wait it out? No. There are methods to move past a block and keep writing. It's the only way to maintain a career. 

Hannah: Agreed! What inspires new story ideas for you? 
Kristi: Everything. A random bit of trivia I come across, a couple on the side of the road. I can spin a romance about a dropped gum wrapper on the pavement. Will it be any good? Only time and a dozen edits will tell, but I'll get an idea.
Hannah: Do you ever see yourself in some of your characters?
Kristi: All of my heroines have some piece of me or of some version of me I wish was real. My heroes all have some piece of my husband. They're like seeds that grow into people who aren't like me or him in any other way, but there's always got to be that one aspect I can click into.
Hannah: Who has been your biggest supporter in the writing journey?
Kristi: Hands down, my husband. He was the one who all but kicked me out the door to go to my first writers' conference. He's the first one to read everything I write. He brainstorms with me. He reminds me that I think everything is horrible and the end of my career at some point in the process, but the end product is always good. He'll shove food under the door when I need to work all weekend. He is the absolute best.
Hannah: And lastly, just for fun, if you could step into a time machine and walk out into Regency England, would you do it?
Kristi: Can I be in a little RV bubble with a modern bathroom and resistance to germs and a button to bring me back when I'm done? If so, then yes. I'd be curious to see just how off we all are in how we describe it in books.
Hannah: Well, this has been so wonderful! Thanks so much for hopping on here with us today, Kristi. I'm adding your bio and links below so everyone can connect with you—and hopefully snag one of your beautiful books to add to their bookshelf.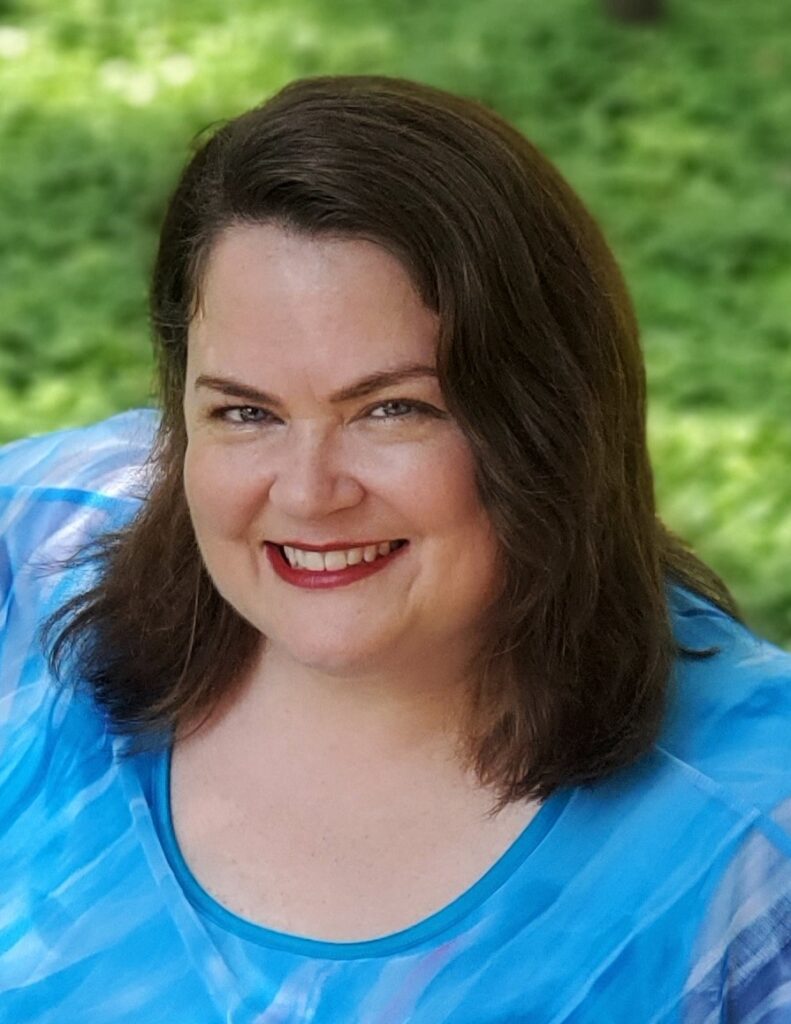 About the Author
A lover of stories from before she could read, Kristi Ann Hunter is the award winning author of sweet regencies written from a Christian worldview including A Noble Masquerade and Vying for the Viscount. She functions on a steady diet of chocolate, Chick-fil-a diet lemonade, and swoony visits with her book boyfriends. When she isn't writing she spends time with her family in Georgia playing board games, being a dance mom, and living her own happily ever after.