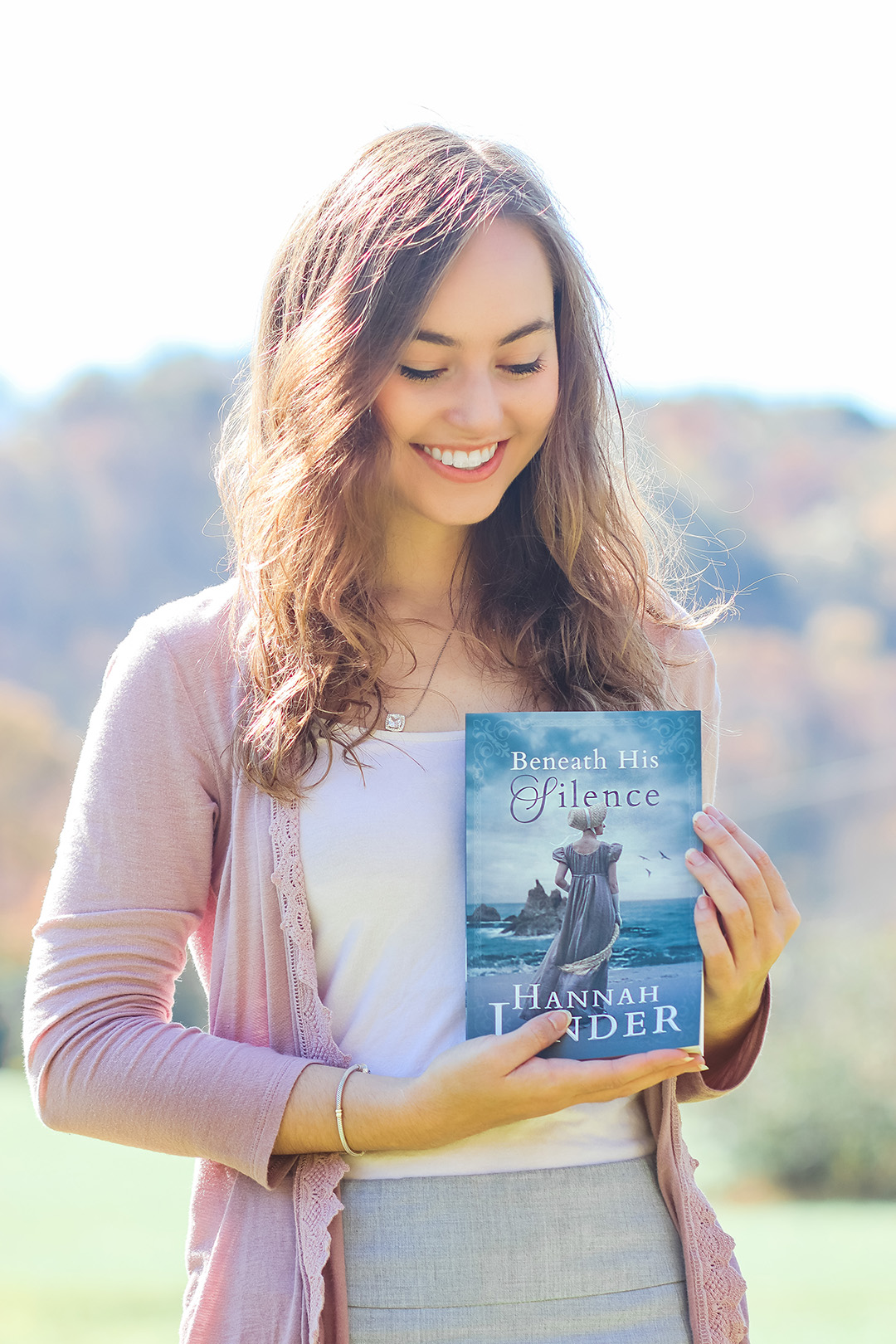 I can't believe this is really happening. After eleven years of spinning dreams, I'm actually holding the result in my hands. All I can say is that God is amazing—and I am forever in awe of His goodness. Beneath His Silence is now available! You can order a copy here:
To anyone who is still reaching for a dream, even if it does seem far away, keep doing what you love. Keep praying. Keep working. Keep waiting on His timing. Dreams have a beautiful way of coming true.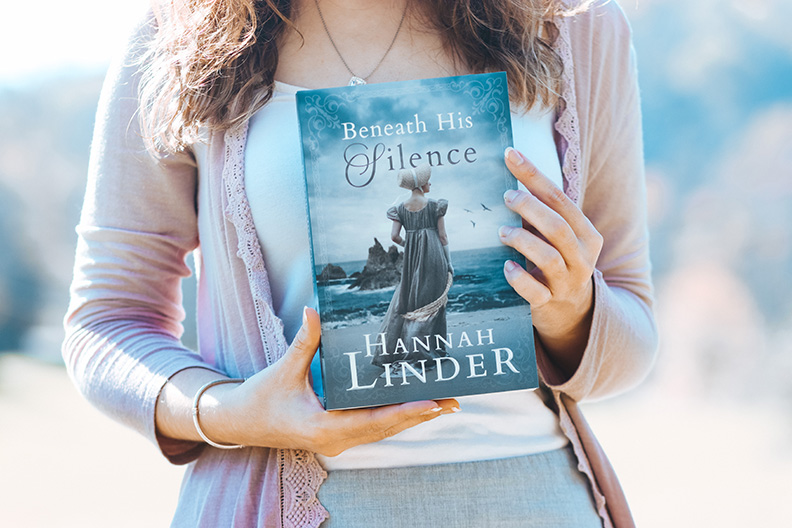 Much thanks to my family for celebrating with me and making my launch party so special—and to my friends, community, and fellow authors who have been such supporters throughout my journey. Hugs to everyone! Hope you all find enjoyment in the pages of this book.