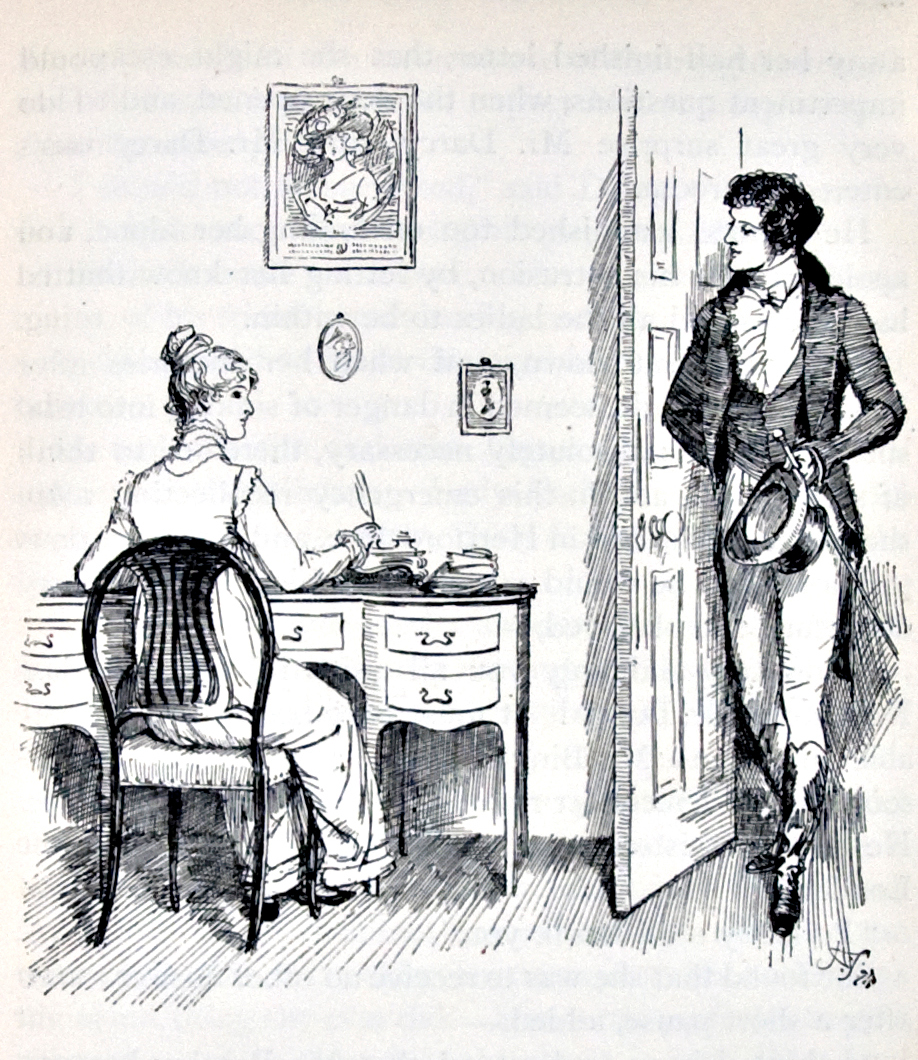 As appalling as this may sound, as unbelievably insane…
Wait a minute. Perhaps you should sit down for this, brace yourself.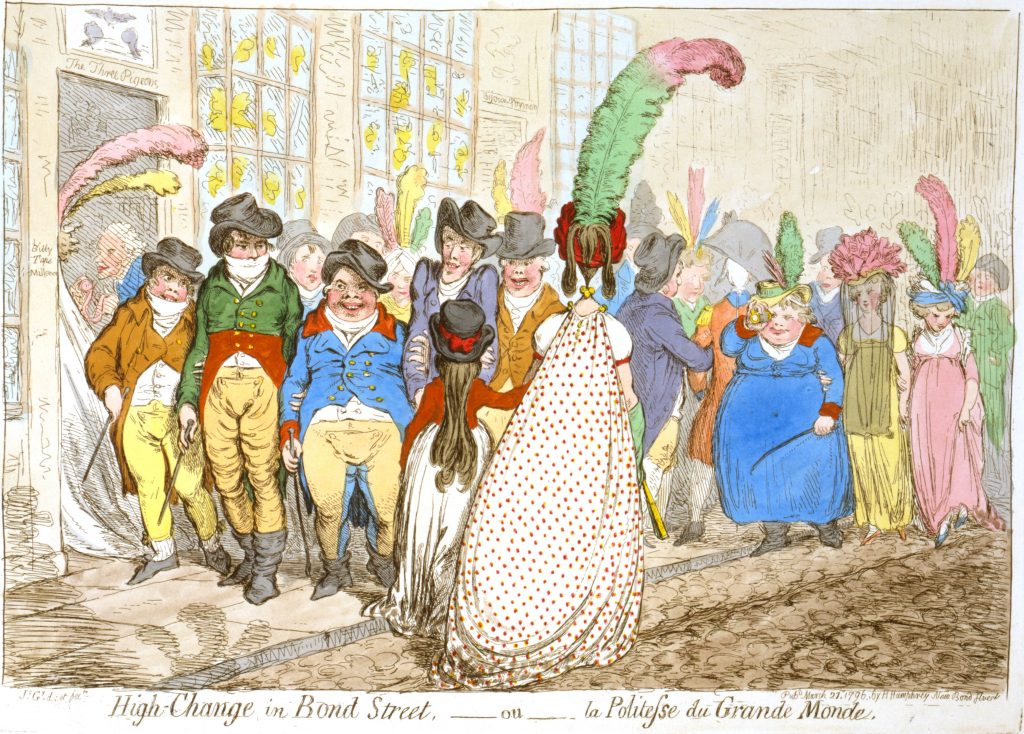 All right. Deep breaths. Where was I?
Oh yes. As appalling as this may sound, Regency-era poor souls did not have phones, television, computers, video games, or anything else we 2020-creatures spend most of our time doing.
So what did they do? What occupied their time? What sort of pleasures kept them entertained?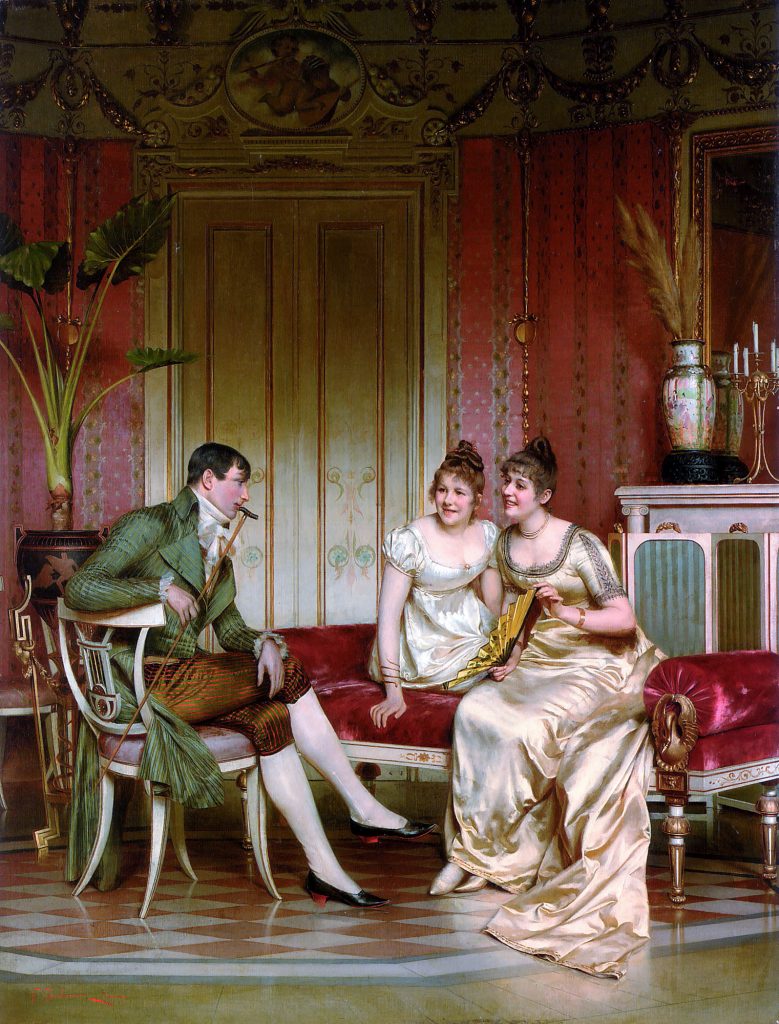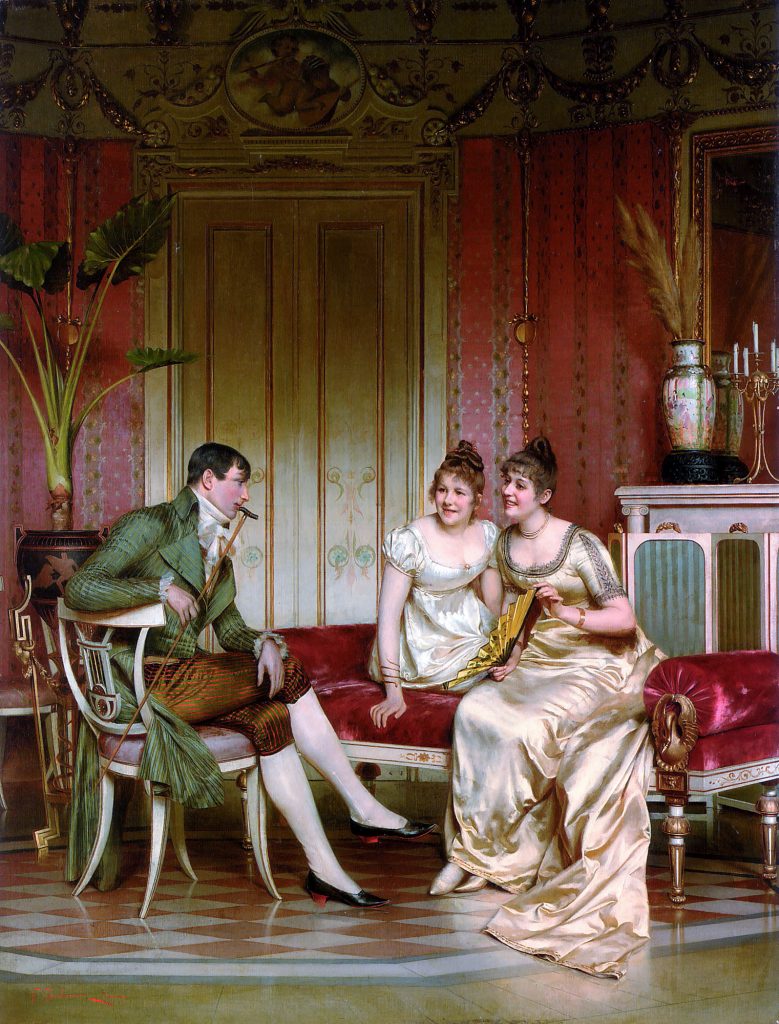 Below are a few of the hobbies a Regency-era gentleman or lady might have enjoyed:
Painting and drawing
Writing letters
Playing instruments

piano-forte
guitar
lyre
harp

Taking walks
Cards and games

Blind Man's Bluff
Lawn Bowls
The Game of Graces
Cup and Ball
Spillikins
Whist
And more!

Carriage rides
Archery
Reading
And of course, dancing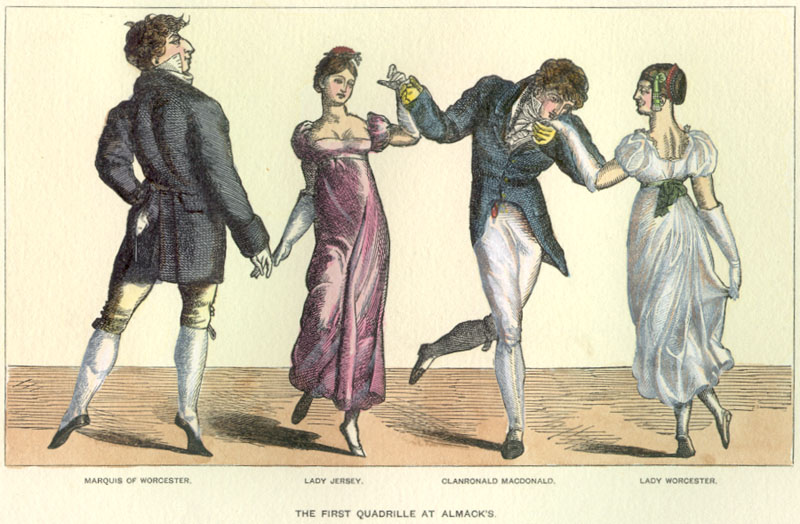 Would you trade your phone for a country ride in a phaeton? Would you replace your television with a harp, or your video game for the Game of Graces?