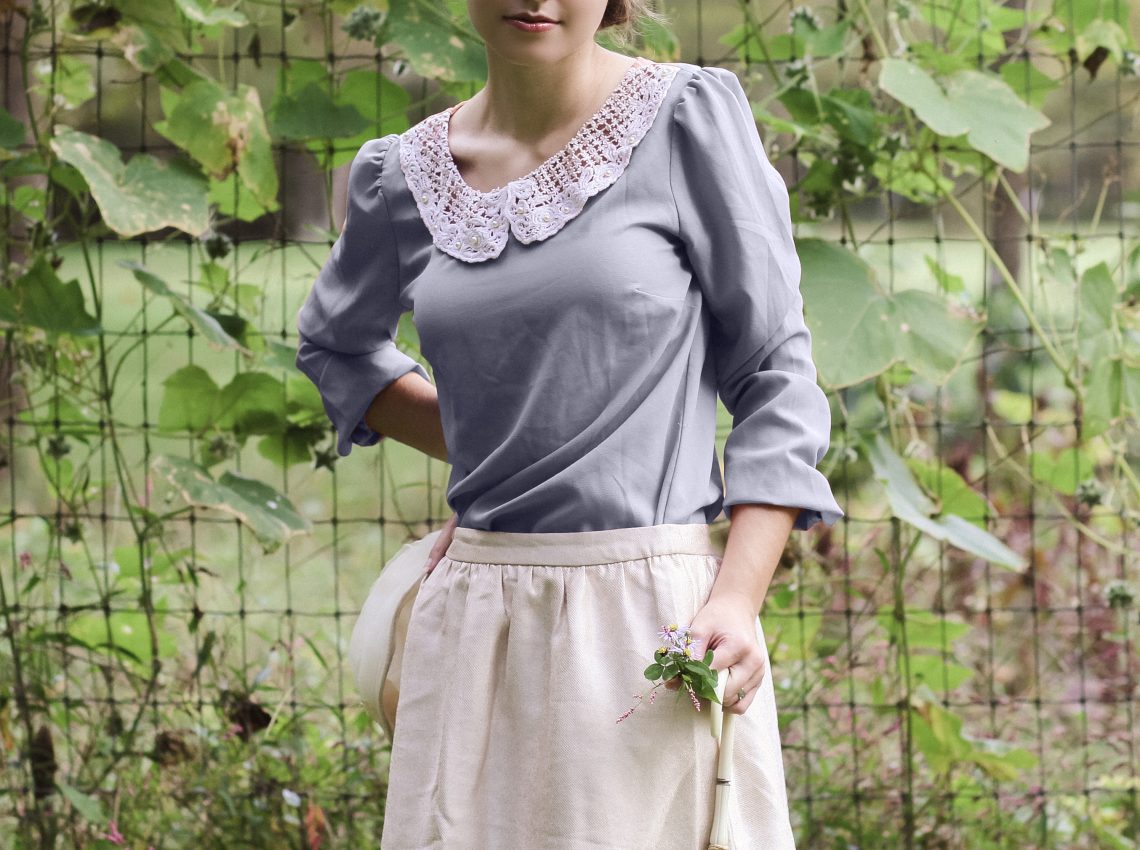 The old folks—my, a race,
A people all their own,
I used to dread the day,
I'd be so stooped and grown.




I used to think—my sakes,
To be so pale and slow,
Shaking, weak, and anxious,
And often filled with woe!




But lately—oh, the thought!
It comes now and again, 
That seldom folks are happy,
As these old folk have been. 




Now think—the work, the work!
They've toiled with their hands,
They've built a life behind,
Their labor, still, it stands.




 And oh—deep in their eyes!
Though liquid, dim, and bleak,
The tears of love and passion,
Still echoes what I seek.




It's true—the voice is shaky,
But in it rings the past,
Of all they've sung or cried,
Of all they've ever laughed.




Now when—yes, when I see,
An old folk weak of knee,
I think I will be happy,
When that old folk is me.
A Poem by Hannah Linder