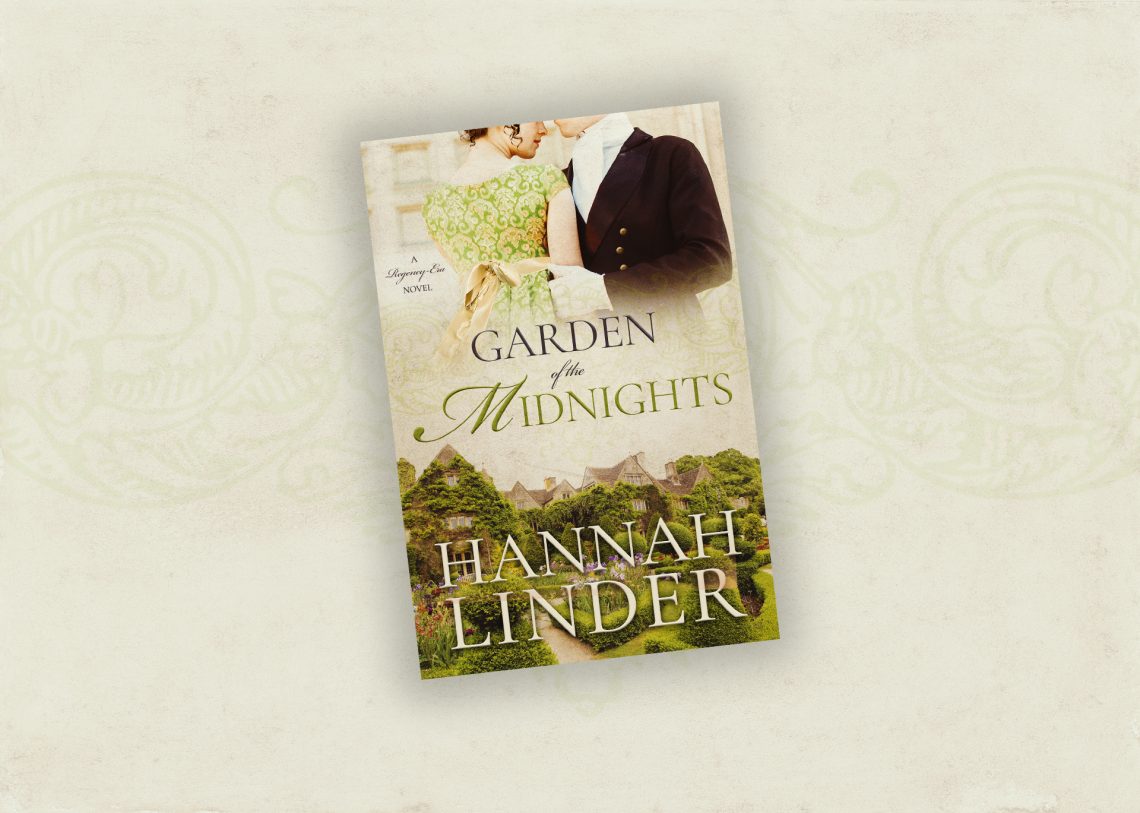 For the oddest of reasons, I've had the most difficult time feeling happy about my covers for Garden of the Midnights. Something was always off, always untrue to the nature of the story. Does that make sense?
Well, anyway, I decided to do something about it. Again. So are you ready to see?
But first, take a look at the old:
And now, behold, the new…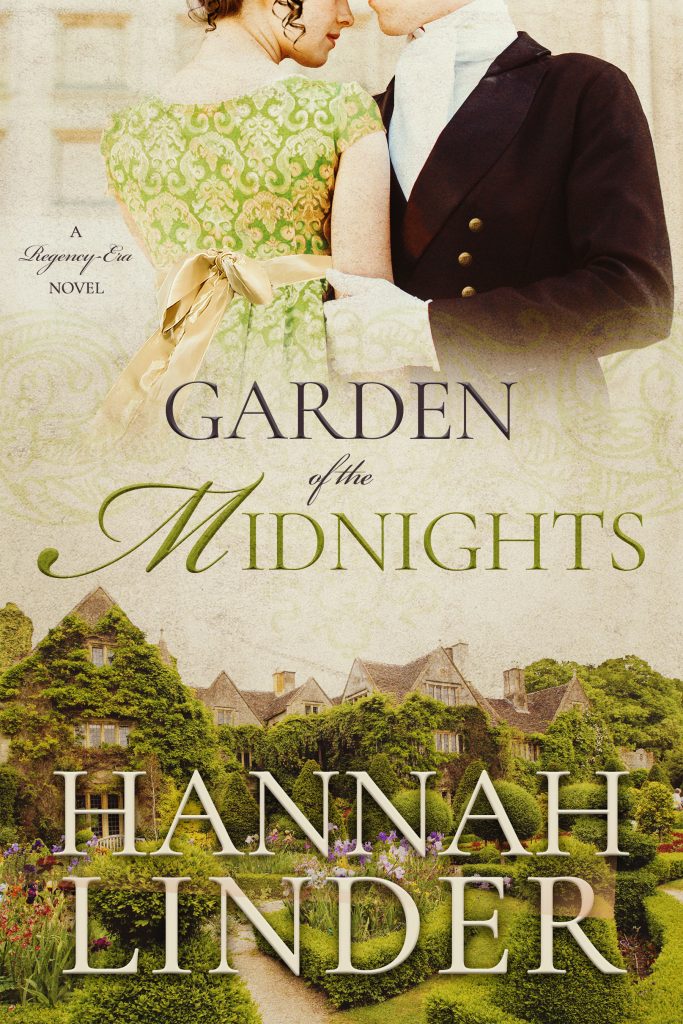 What do you think? Which is your favorite? Why?