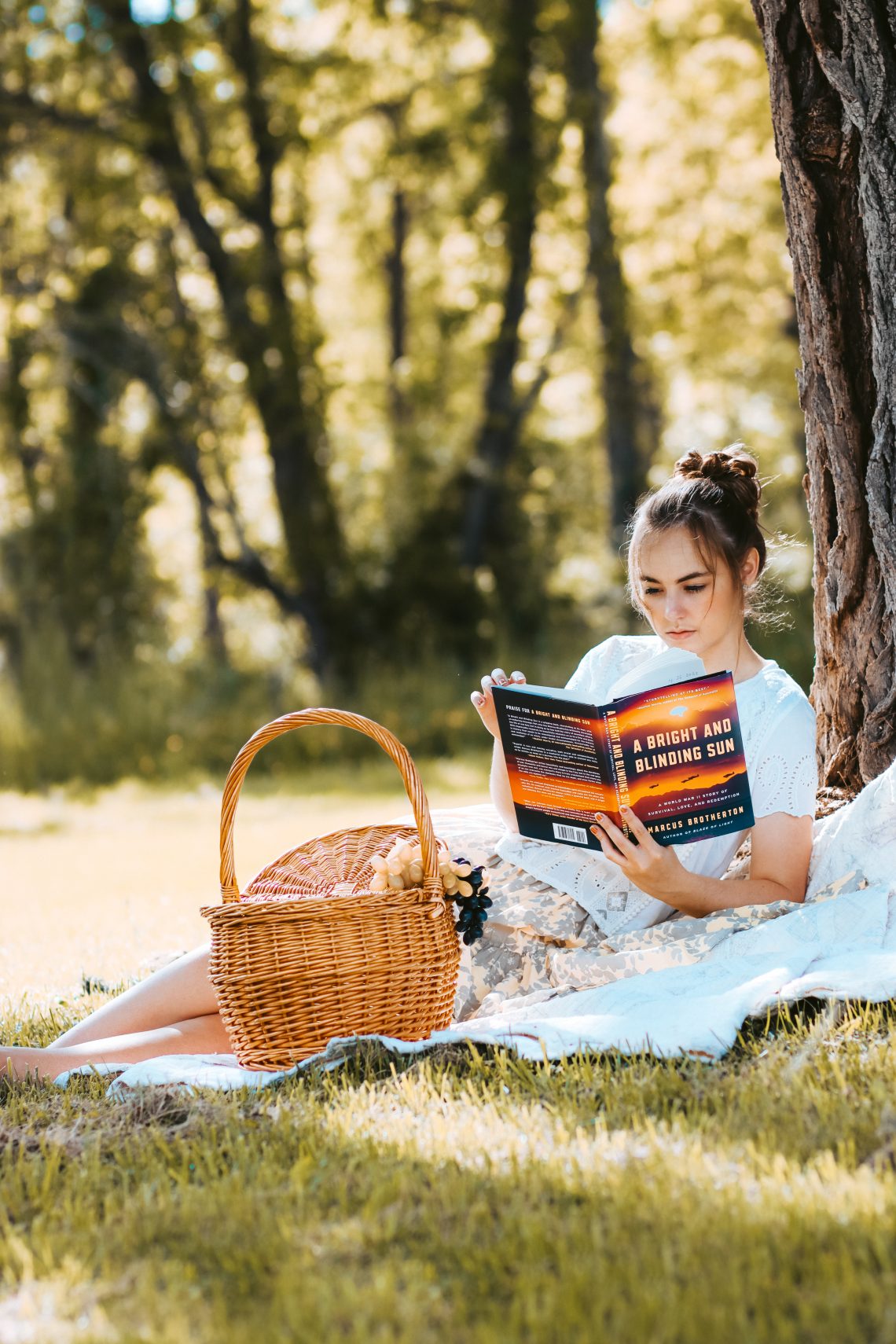 "A Bright and Blinding Sun" Book Review
Gritty, powerful, and unforgettable, "A Bright and Blinding Sun" is the story of a 15-year-old private's life and the hardships he endured as a POW. From page one, Brotherton pulls you into Joe's world and has you rooting for him, worrying about him, and hurting right alongside him. Hundreds of things are to be admired in Joe. His bravery. His resilience. His compassionate heart—especially to those he loved, like Perpetua. 
But the biggest quality I admired in Joe was his hope. He fought through endless times when it would have been so easy to give up. To throw his arms in the air and sink. Instead, he pressed on with the hope that he would survive the war, find the girl he loved, and see his family again.
And then, years later in his living room, Joe met the Hope. Christ Jesus. The ending had me in tears. Joe's conclusion to everything—the pain, the abuse, the horrors of his time in POW camps—was so moving and raw and true. "Life is too short to hold on to your hurt," says Joe. "You got to set that hurt down."
Joe did and that's what makes his story so powerful. Bravo to Brotherton for writing this book so masterfully, with enough detail, history, and emotion to stamp the story into our minds forever. An excellent five-star read.