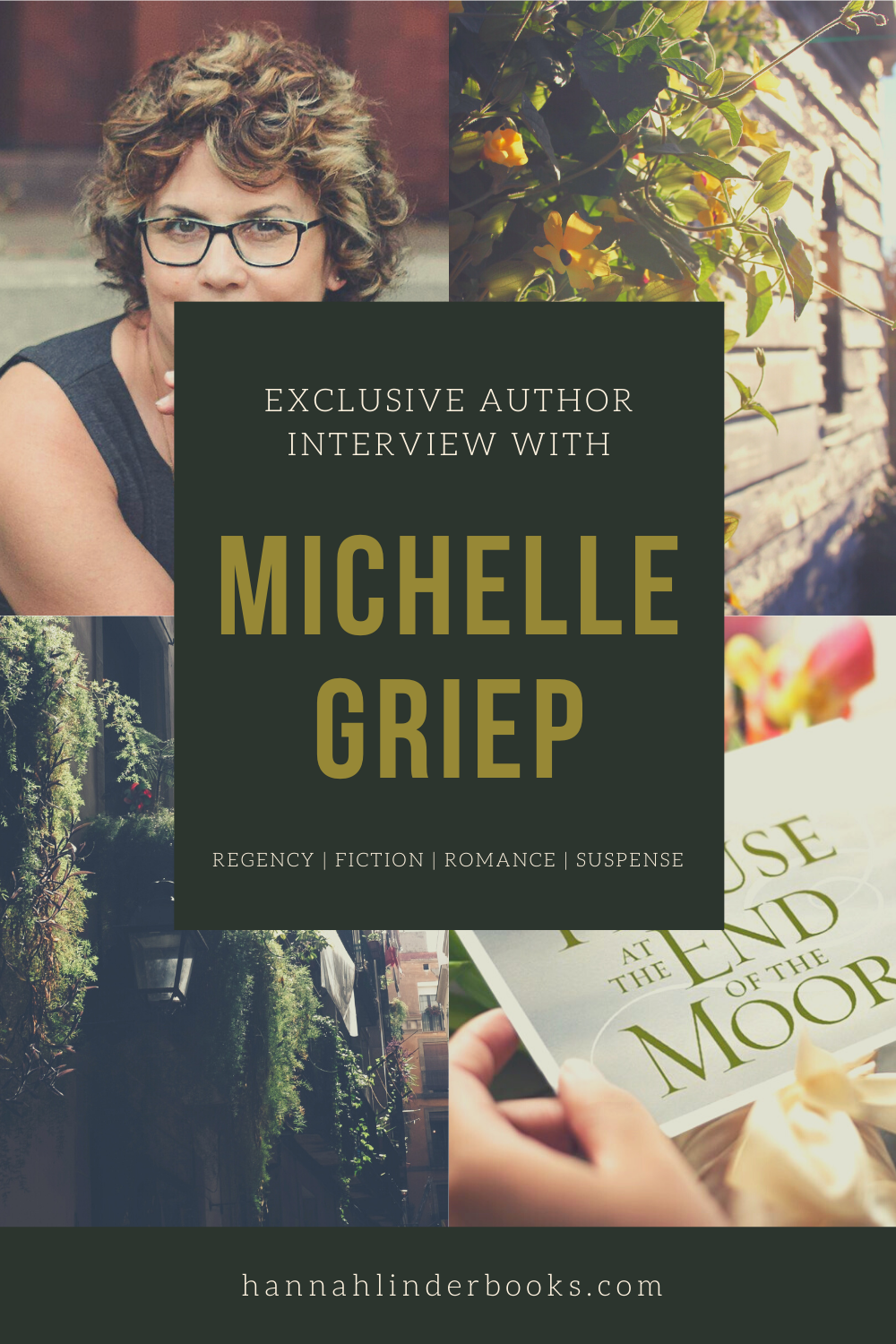 Exclusive Author Interview with Michelle Griep
So happy and excited to have Michelle Griep, author of newly-released The House at the End of the Moor, with us today for an exclusive interview! So, hurry up and grab a teacup, slide up a chair, and snuggle by the hearth for some fun questions and answers!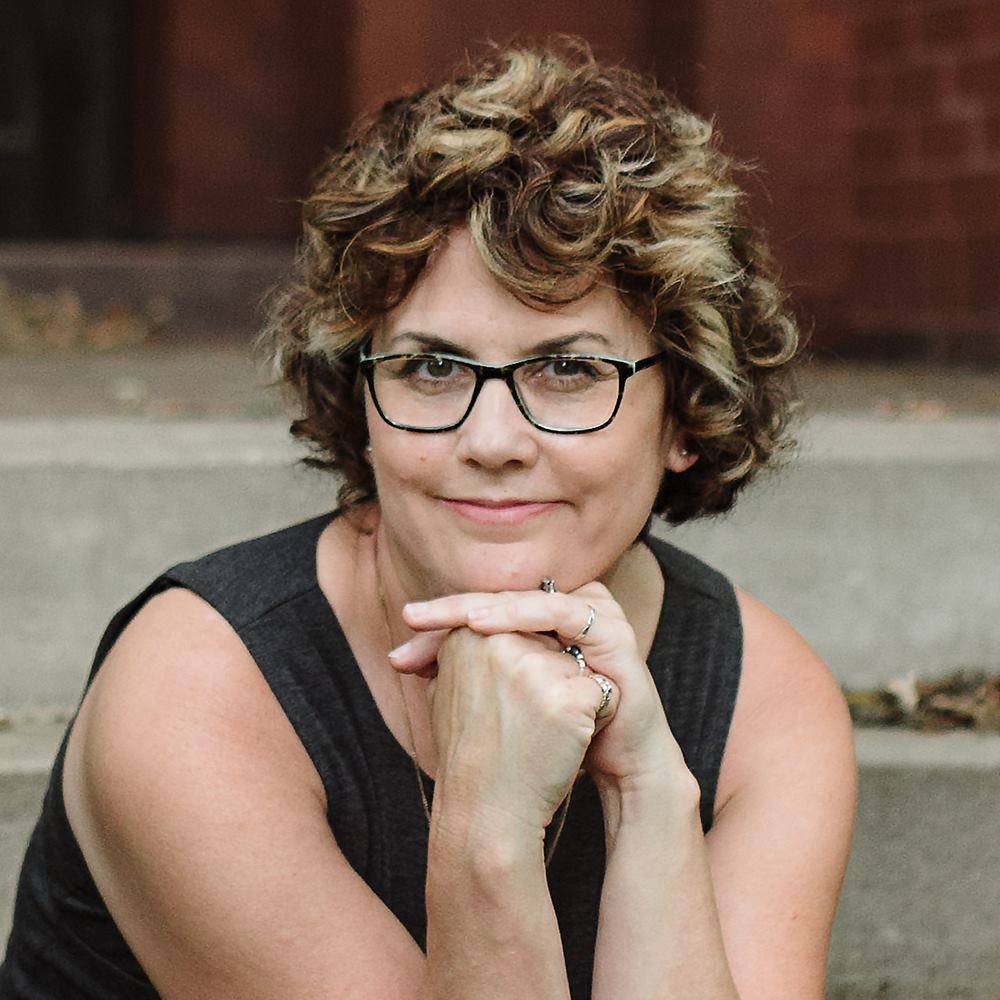 Q: For question number one, have you always been a Regency fan? When did you first decide to write in that era?
A: I've always been a historical fiction fan. Regency. Victorian. Viking era. You name it. I love it. I first decided to write a Regency when I ran across an advertisement in a historical newspaper for a Bow Street Runner, the first fledgling police force in England, which happened to be at their peak during the Regency period.
Q: How interesting! What was the first moment you realized you were born to be a writer? How did it feel?
A: Hah! I've been writing since I first discovered blank wall space and Crayolas. It felt like a sore behind when my mom discovered it. Seriously. I've always loved to write.
Q: I had a similar experience with crayons! Very funny! All right, if you could dress in muslin gowns and pelisses instead of T-shirts and jeans, would you?
A: Heck yeah! The Empire waist covers a multitude of sins on your tummy.
Q: Of all Jane Austen's books, which is your favorite?
A: Northanger Abbey. I always prefer a story that's a shade darker and that's about as dark as it gets for Austen.
Q: What is one thing that annoys you when you're trying to write? People talking in the other room? The neighbor's lawn mower outside? Your cat?
A: When I'm out of cashews and chocolate chips…my preferred writing snack. 😉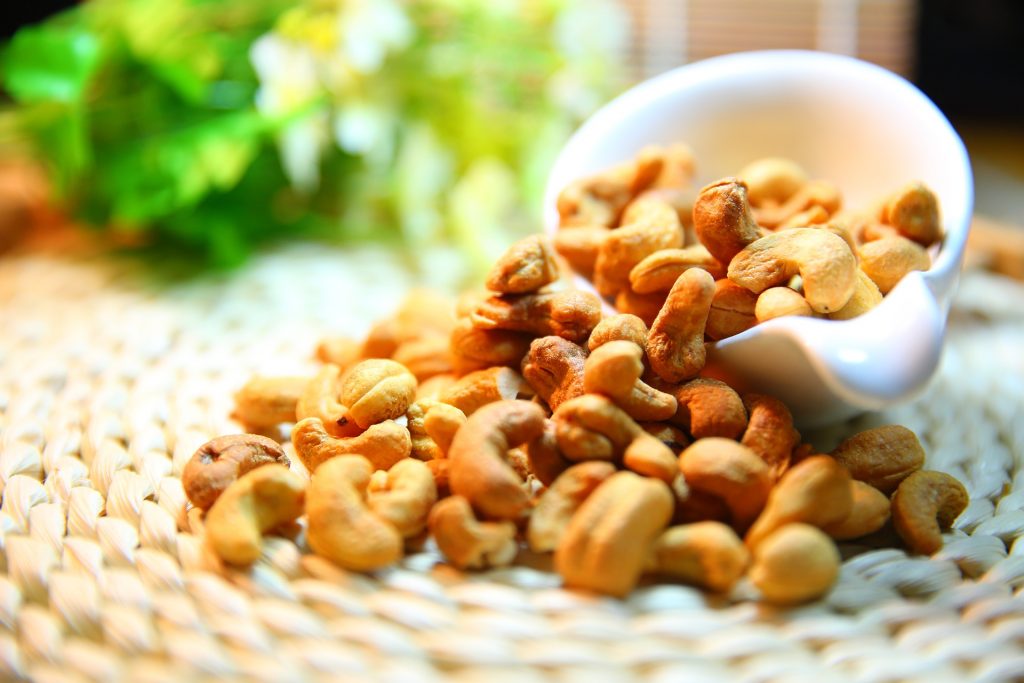 Q: Sounds yummy. If you could bring one of your characters into existence, which character would it be? Why?
A: Oohh…tough call! Sheesh. REALLY tough call. I'm going to go with Samuel Heath from The Captive Heart, which surprisingly is a Colonial.
Q: What is your favorite aspect of writing a book?
A: Editing. I love whipping out my red pen.
Q: Who inspires you?
A: So many! First and foremost is Charlotte Bronte and Mary Shelley. But of course you must toss in Jane Austen. I do have a thing for Steinbeck and Carl Sandburg as well.
Q: Of all the books you've ever written, which one is dearest to your heart?
A: That's like picking a favorite child, which of course is impossible. I suppose if you held a gun to my head I'd go with A Heart Deceived because I wrote it during a really tough time in my life so it was a great escape.
Q: I am currently reading that one and loving it! Lastly, if you could be quarantined anywhere in the world, where would it be? An English manor? A country cottage? Somewhere else?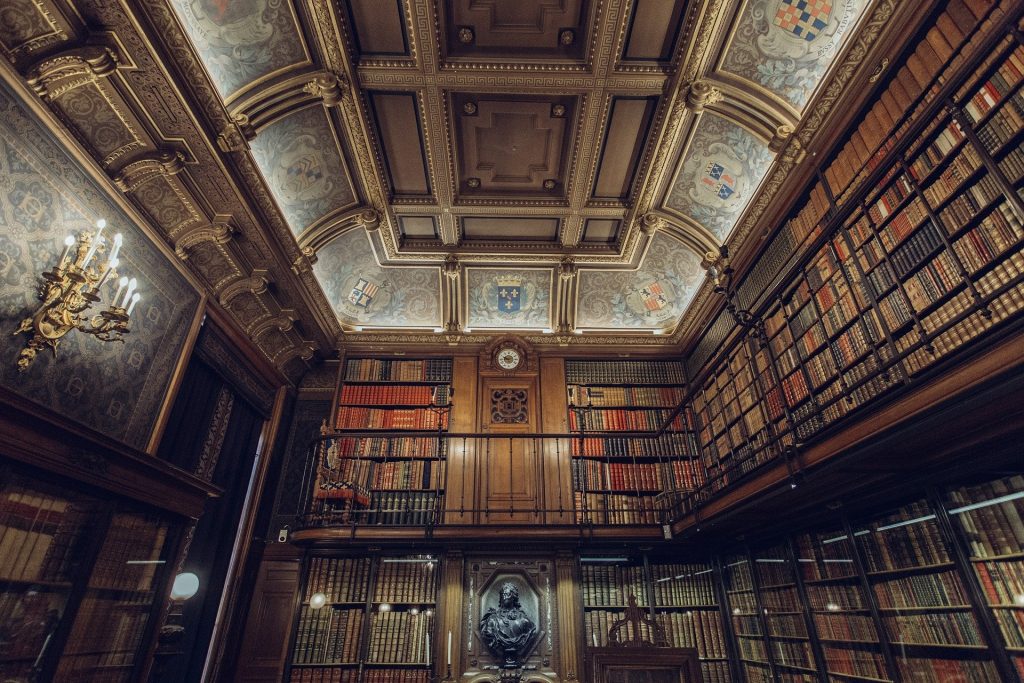 A: English manor home with a LARGE library, preferably in Ironbridge, which is my favorite English village in all of England.
Thanks so much, Michelle, for all your beautiful answers! What a blast this has been!
Thank you for having me!
Want to check out Michelle Griep's books?