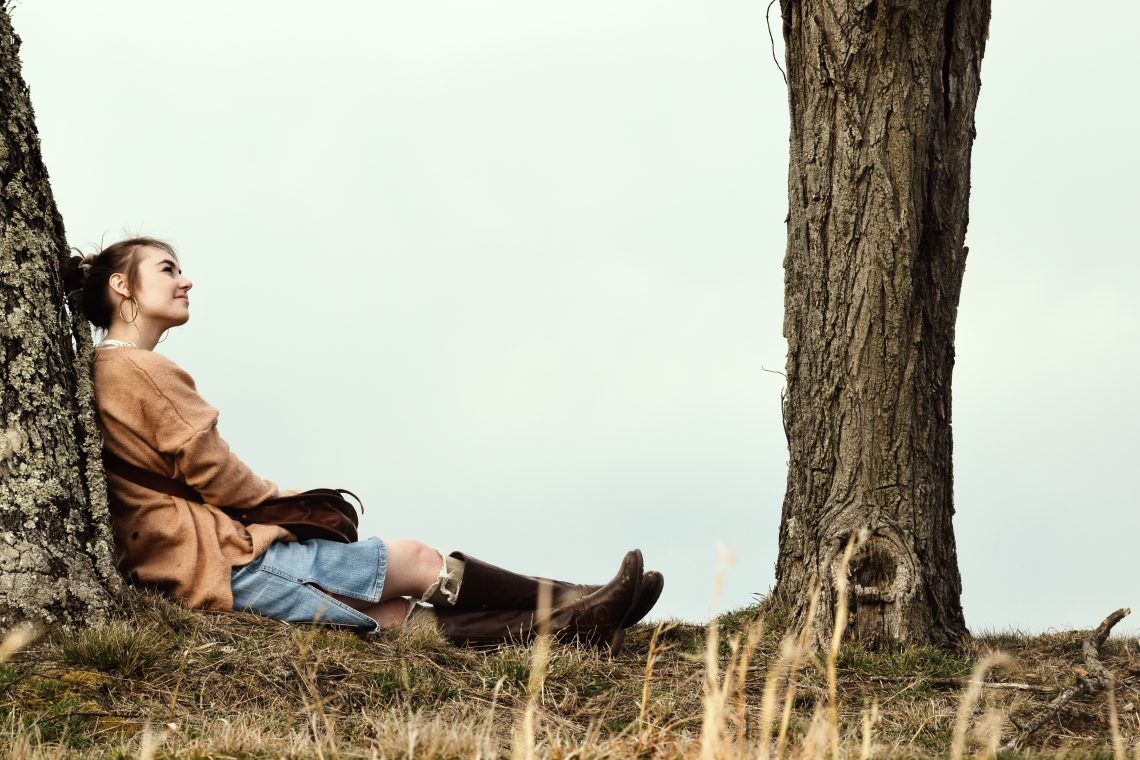 12 Ways to Entertain Yourself at Home
Number One: Take a walk and think of ten ingenious ways one could deny a proposal from Mr. Collins.
Number Two: Hunt down an old book and spend more time smelling the pages than you do reading the words.
Number Three: Pick a handful of flowers—unless you're forbidden to steal more than three, like me—and decorate your room with the beauty of them.
Number Four: Eat popcorn and watch black-and-white movies, preferably with Cary Grant or Humphrey Bogart, please.
Number Five: Go through your wardrobe and dress yourself as everything from a Civil War belle to a frontier explorer to a glamorous, straight-out-of-the-twenties flapper.
Number Six: Write, write, write!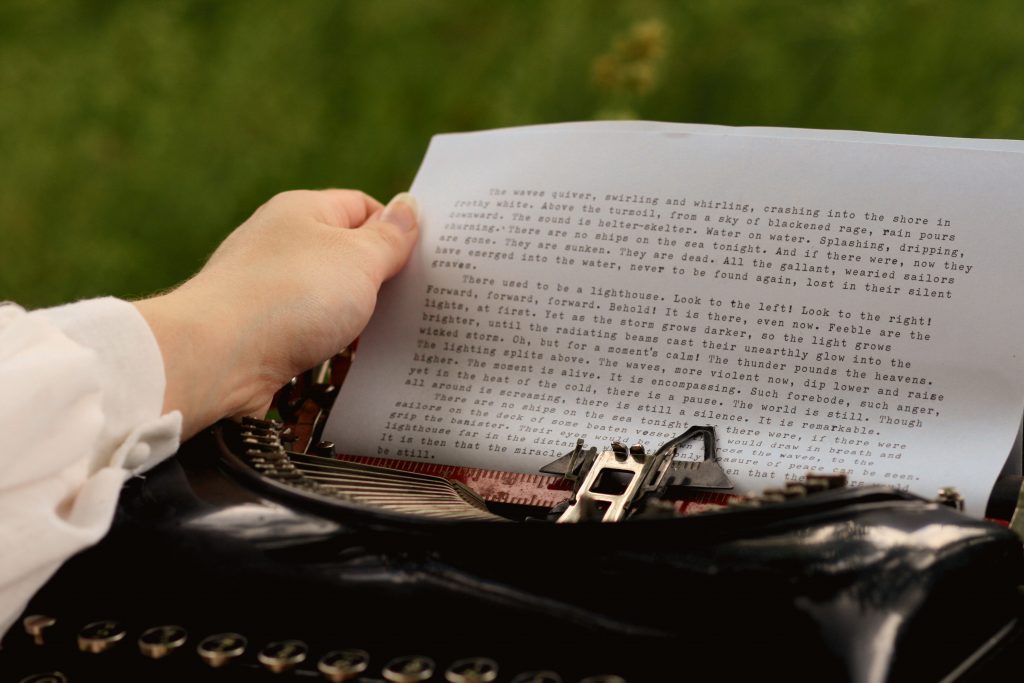 Number Seven: Play nine hundred and ninety-nine games of solitary until you finally beat yourself like a champ.
Number Eight: Slip out to the porch with your guitar, ukulele—or anything else that has strings and sounds halfway musical when you strum.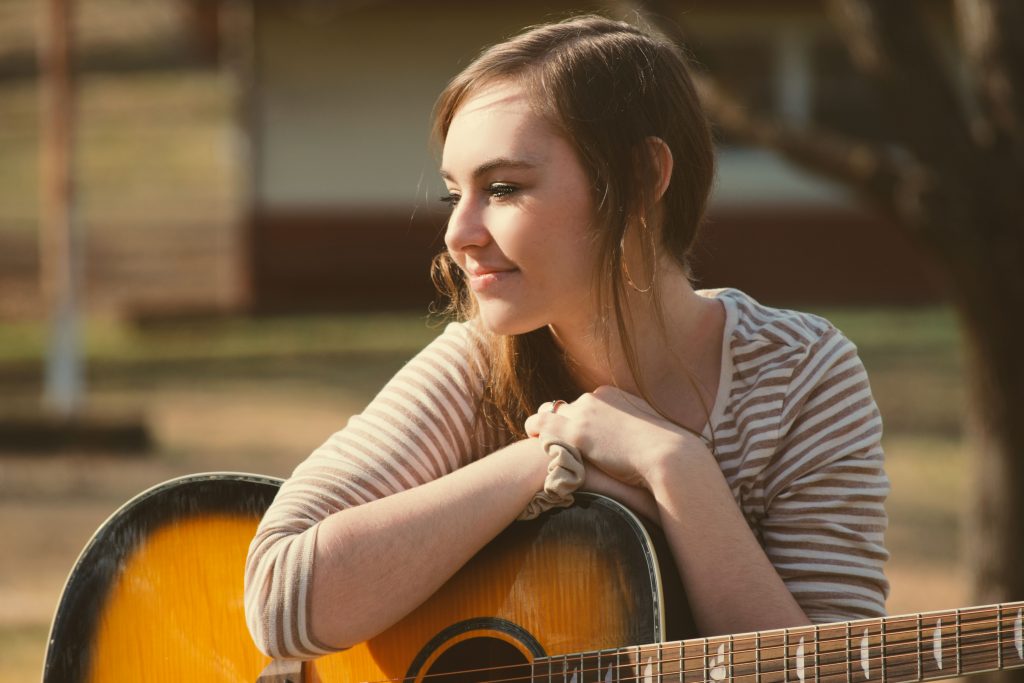 Number Nine: Did I mention campfires are fun?
Number Ten: Put the records on in your room, and if you don't have records…well, Spotify will do.
Number Eleven: Grab your easel, paint bottles, and brushes!
Number Twelve: Grab a notebook, wander off by some quiet lake, and write a poem or two.
P.S. Oh—and one more thing: sit in your room and write blog posts, like me.
So, what do you do for pleasure at home? How have you entertained yourself?